Japan's thermal power generation capacity is expected to fall this week on the back of increased maintenance, in line with the arrival of spring weather across the country.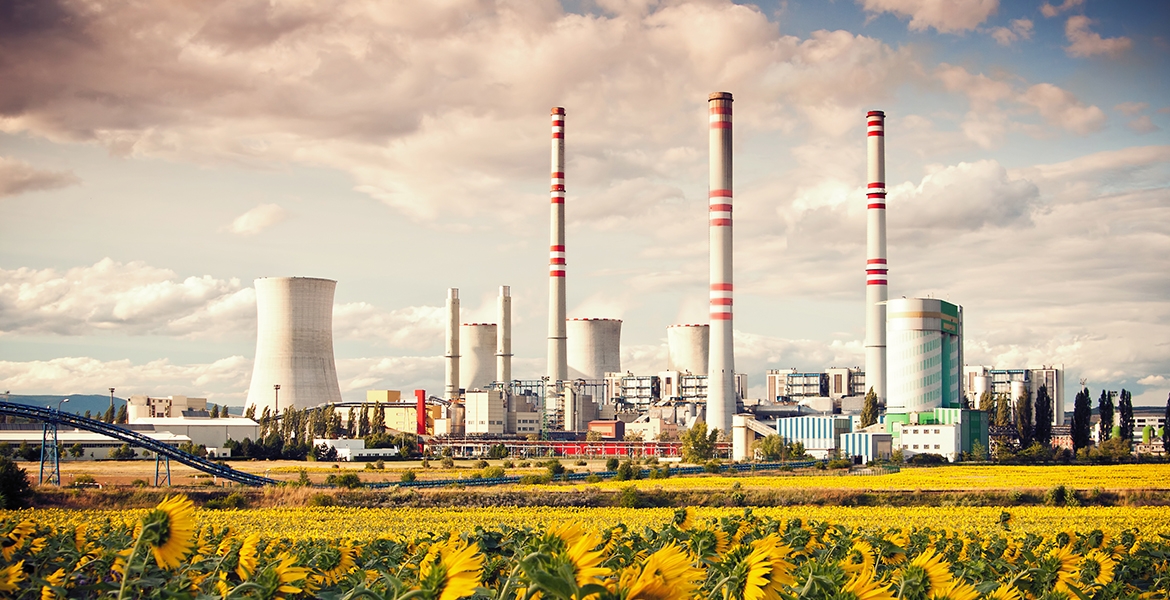 Japan plans to cut 7,042MW of thermal power capacity over 14-20 March, with the closure of 10,025MW outstripping the addition of 2,983MW, according to a power plant operational status notice by the Japan Electric Power Exchange. The difference incorporates the net drop in gas-fired capacity of 4,323MW and coal-fired capacity of 1,169MW and the net increase in oil-fired capacity of 1,550MW.
Three gas-fired power plants with combined capacity of 1,900MW will be shut for regular maintenance this week. All units will be closed for at least two months. Chugoku Electric Power plans to shut its 500MW No.2 coal-fired power unit at its Shin-Onoda power complex on 18 March that will have regular maintenance until 9 June.
But the impact of the sharp drop in Japan's thermal power capacity will likely be limited as most of areas in the country experienced warmer weather in line with an arrival of spring. Temperatures in the Tokyo metropolitan area, the country's main power consuming area, reached 21.8°C on 12 March, according to the Japan Meteorological Agency. Temperatures across the country averaged 10.1°C in the past week during 7-13 March, up by 1.7°C from a week earlier.
Japan's total power demand during 7-13 March averaged 103.9GW, down by 3.2pc from a week earlier, data from the Organisation for Cross-regional Co-ordination of Transmission Operators show.