The NPP was disconnected from the grid last week, the IAEA reported.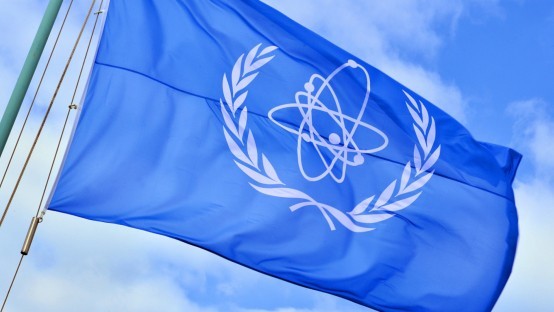 Ukraine has restored electricity supplies to the Chernobyl Nuclear Power Plant (NPP) after it was disconnected from the grid last week, the International Atomic Energy Agency (IAEA) reported.
Citing an update from Ukraine, the IAEA said the country reported "that external power had again today been restored to the Chernobyl Nuclear Power Plant after line had been again damaged "by the occupying forces."
"Staff had restarted operations to reconnect the plant to the electricity grid," the IAEA also said.
According to Director General Rafael Mariano Grossi, Ukrainian specialist teams had repaired one of two damaged power lines connecting the site to the grid.
Despite this, it was reported that the disconnection did not have a critical impact on safety functions.
This is due to the volume of cooling water in its spent fuel storage facility that was sufficient to maintain heat removal without a supply of electricity.
"The power supply issues underline the urgency of agreeing and implementing a framework proposed by the IAEA to ensure the safety and security of all of Ukraine's nuclear facilities, including also four operating nuclear power plants," Grossi also said.
In its last update, it was noted that eight out of 15 reactors in Ukraine continue to be in operation. Radiation levels across all NPPS are also within the normal range.
Moreover, the IAEA said it is seeking information on the situation in Ukraine following reports that Russian forces have carried out munition explosions at the site of the Zaporizhzhya NPP.