China's CNPC and its partners are set to start liquefied natural gas (LNG) production in Mozambique in October, the Mozambican government announced.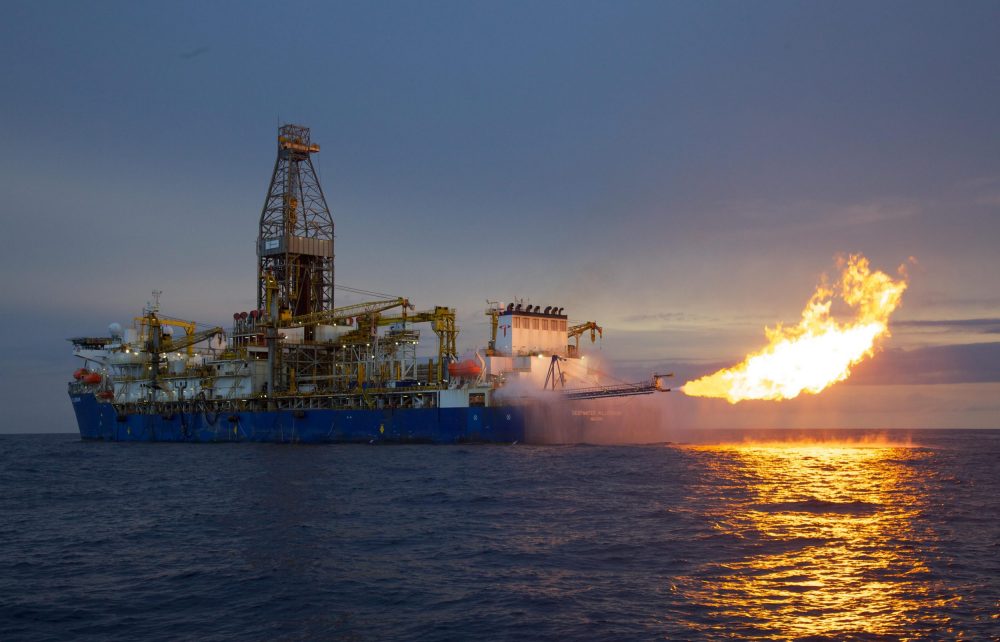 Area 4 is operated by Mozambique Rovuma Venture (MRV), a joint venture of ExxonMobil, Eni and CNPC (China), which holds a 70 per cent participating interest in the concession contract.
Portugal's Galp, KOGAS (South Korea) and Empresa Nacional de Hidrocarbonetos (Mozambique) each hold 10 per cent stakes.
"In October of this year we will start to see the first results in terms of production," said Filimão Suaze, spokesman for the Council of Ministers.
Production of LNG in the Rovuma basin will start through the Coral Sul floating platform, off-shore Cabo Delgado. Plans are in hand to train Mozambican staff on board.
The Coral Sul gas extraction and liquefaction platform is the first in deep water and the first project of its kind to be developed in Africa.
Production (3.4 million tons of natural gas per year) will be carried out within Mozambique's Exploration Area 4 and will all be sold to the oil company BP for 20 years, with an option to extend it for another 10 years.
The platform has storage tanks on the hull and 13 modules on top, including a liquefaction plant, an eight-storey module that can accommodate 350 workers and a helicopter landing pad, CLBrief reported.