A group of Panamanian lawmakers submitted a draft bill to the national assembly that would declare a 15-year moratorium on granting permits and concessions for new hydroelectric projects in hydro-rich Chiriquí province.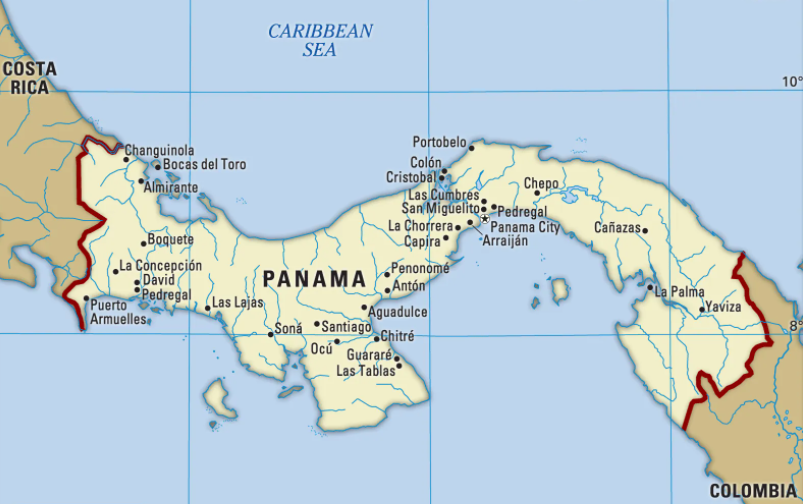 Citing a report from the agricultural development ministry, the bill's authors said that "excessive" hydroelectric development has reduced river water volume, impacting irrigation systems, according to BNamericas. "The construction of hydroelectric plants has been of great benefit … but it should also be noted … that they cause the displacement of human settlements," according to the legislators.
The bill is currently with the legislative body's trade and economic affairs committee.
In the far west of Panama and bordering Costa Rica, Chiriquí is home to the majority of the country's hydropower plants, among them the country's largest – the 300 MW Fortuna plant.
Information from public services regulator Asep shows that of 13 hydroelectric concessions granted and in construction/final design, six are in Chiriquí and total 94.6 MW. Of another 14 hydroelectric concessions under review, 10 are in Chiriquí for a combined 57.6 MW.
BNamericas previously reported that Asep had pulled a concession for a small hydro plant in Chiriquí province over legal wrangling related to water use. In addition, alleged non-fulfillment of social development pledges as part of the 29 MW Barro Blanco and 40 MW Chan I hydro projects has led to community protests in the province.
State power transmission company Etesa's proposed 2020-2034 expansion plan for the national interconnected system (PESIN) envisions the addition of 373 MW of hydro.