On March, 4, 2022 Beijing Winter Paralympic Games officially kicked off at China's National Stadium, also known as the Bird Nest. Before this, Zhongtong hydrogen fuel cell buses had already been put into service, serving athletes, referees and volunteers.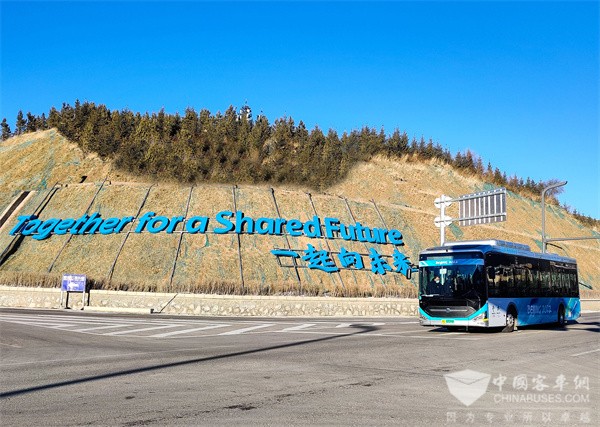 To create a barrier-free traveling environment for all passengers, Zhongtong successfully completed its remodeling work of its buses, including introducing wheelchair fasteners and other necessary devices (boarding ramps) to ensure the safety of physically challenged passengers.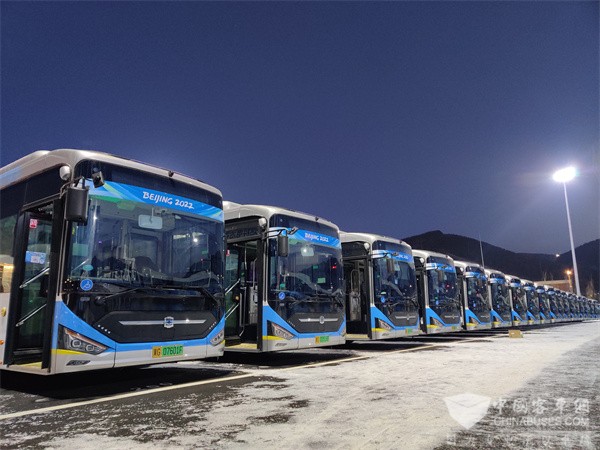 In addition, Zhongtong after-sales service engineers joined the other volunteers for the Paralympic Games at major competition venues to ensure the smooth operation of all Zhongtong hydrogen fuel cell buses.
At 2022 Beijing Winter Olympic Games, Zhongtong hydrogen fuel cell buses successfully completed their transportation tasks, fully showcasing their high reliability and impressive performances.