US shale oil investors are concerned that quickly ramping up production to capture soaring crude prices could upset confidence in the steady growth business model that the industry spent years cultivating, investment bank Tudor, Pickering, Holt president Chad Michael said.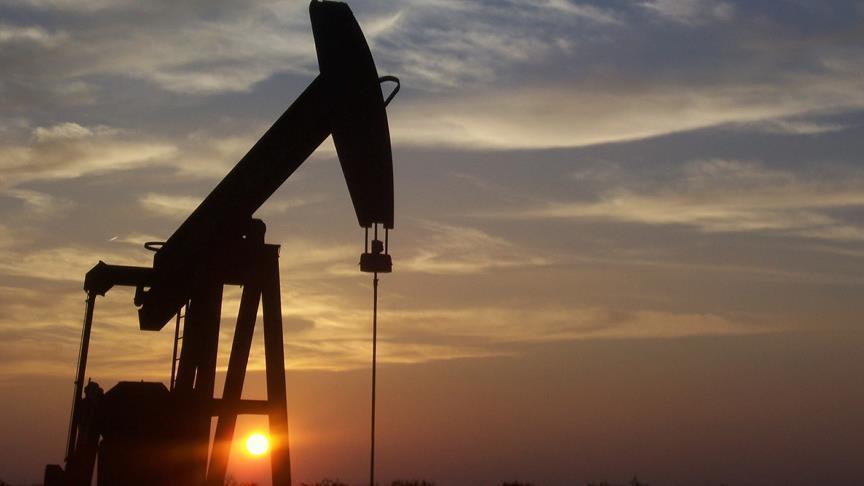 Shale oil producers have shifted their business models from "growth at all costs" to modest annual growth in the low- to mid-single digits with significant investor returns, Michael said today at the CERAWeek by S&P Global conference in Houston, Texas. Early this year, it seemed US oil production would increase in 2022 by about 1mn b/d, including about 500,000-600,000 b/d from onshore short-cycle producers, he said.
"That is what companies feel like they have a license to do with investors," Michael said.
With crude rising well above $100/bl, there is a tension building around the question of whether to increase production at a faster pace, he said. That concerns investors, because the US shale business struggled to become an important, permanent part of global supply.
"If you too quickly try to take it from mid-single-digit growth to something much higher, are you going to end up really breaking the business model again and capital really ends up flowing out?" Michael said. "There is real concern about that."
Investors also question whether much higher output rates would even be sustainable, he said.
Meanwhile, investors' desire to invest in fossil fuel production has largely dried up as the energy transition shifts demand growth to low-carbon energy sources, private equity firm Carlyle Group managing director Bob Maguire said.
"There is an element of timing the market," he said.
But recent events have highlighted the need for conventional fuels during the energy transition. Oil company's role in managing the supply of fossil fuels is as "important an element of the energy transition as all the other stuff," Maguire said.