US-based shale producer Whiting Petroleum signed a merger deal with Oasis Petroleum to create a new enterprise, valued at approximately $6bn.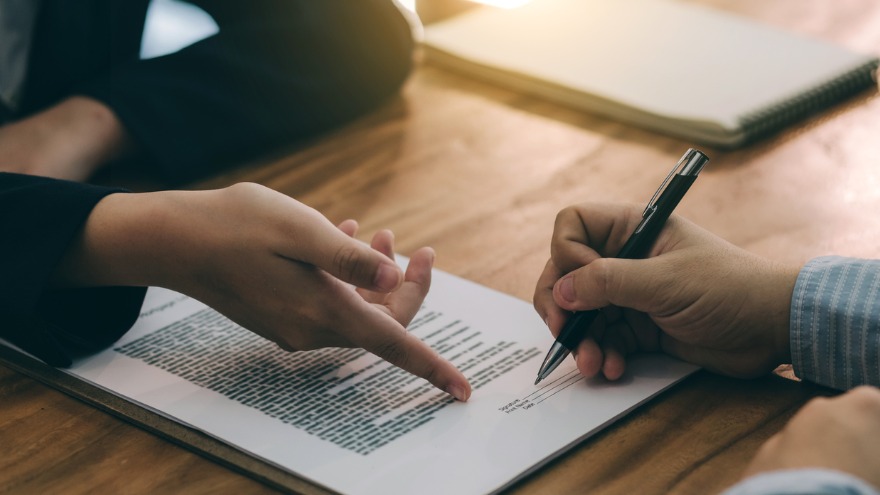 As per the terms of the deal, shareholders of Whiting Petroleum will receive 0.5774 shares of Oasis Petroleum common stock, and $6.25 in cash, for each share held in Whiting.
Shareholders of Oasis Petroleum will get $15 per share in a special dividend, in connection with the closing of the transaction.
Post-merger, the new company is likely to trade on the NASDAQ, and will be based in Houston.
Oasis Petroleum CEO Danny Brown will serve as president and CEO of the new company.
Brown said: "The combination will bring together two excellent operators with complementary and high-quality assets, to create a leader in the Williston basin, poised for significant and resilient cash flow generation.
"Over the last year, both companies have executed a series of deliberate strategic transactions, reducing costs and establishing a leading framework for ESG and return of capital."
The combined entity is expected to hold nearly 972,000 net acres in the Williston basin, and have a production capacity of 167,800 barrels of oil equivalent per day (boepd), according to Q4 2021 data.
Upon the completion of the deal, Whiting Petroleum's shareholders will own a stake of nearly 53% in the combined entity. The remaining 47% stake will be held by the shareholders of Oasis Petroleum.
Whiting Petroleum president and CEO Lynn Peterson said: "We are bringing together two like-minded companies and cultures, through a merger-of-equals transaction.
"Both organisations have outstanding talent and operational practices that we are excited to integrate to create an even stronger combined company."
The transaction, which is planned to be closed in the latter half of this year, has been approved by the boards of directors of the two firms.
It is due to receive approval from shareholders of both companies, and other customary closing conditions.
Last month, Whiting Petroleum agreed to buy non-operated oil and gas assets in the Wiliston basin, spanning 14,563 net acres, for $273m.