100 hydrogen fuel cell cold-chain logistic vehicles have officially been put into operation in Beijing, China, as the country looks to expand its hydrogen expertise.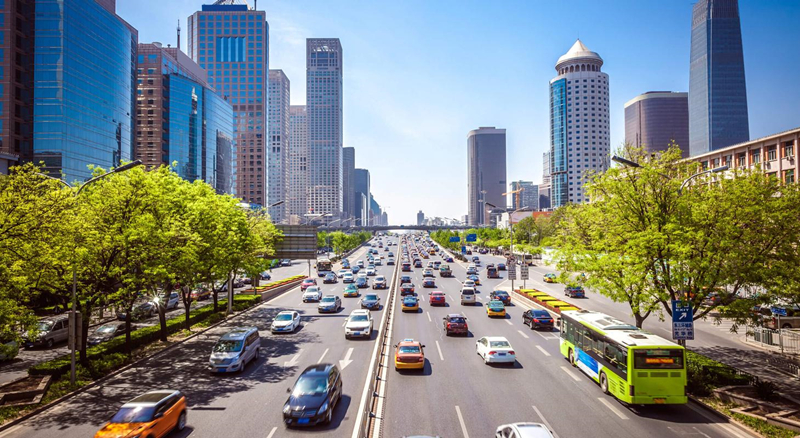 The hydrogen fuel cell vehicles will be utilised in order to decarbonise the cold chain logistics delivery and reduce the overall carbon footprint of the sector.
The news had been shared by China's Z-Park Hydrogen & Fuel Cell Industry Alliance (ZHFCA) who stated that the iBlue hydrogen and fuel cell light-duty trucks delivered have entered operation.
In creating a use case for hydrogen in light-duty vehicles, it is creating both supply and demand for the Chinese hydrogen sector helping to create further investment in the hydrogen sphere.
With this, it is expected that China will continue to scaler its hydrogen ecosystem with further vehicles entering its roads.