Kajima Corporation and Van Oord have been selected as preferred balance of plant contractors for three Japanese offshore wind farms, with a total capacity of 1.7GW.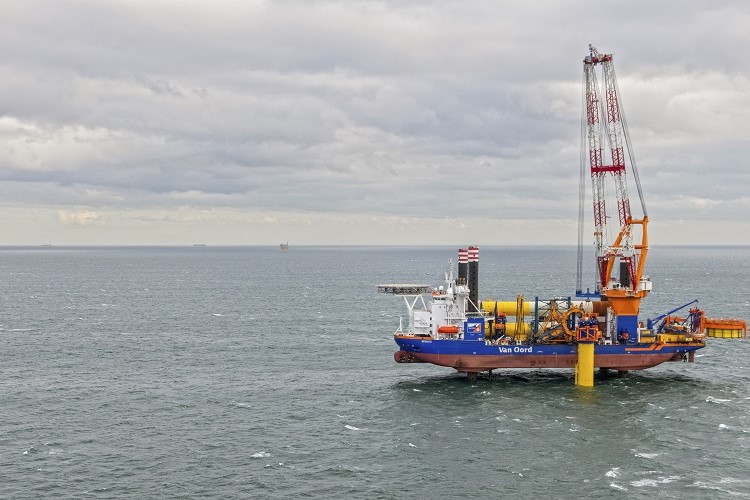 Towards the end of 2021, the Japanese Government selected three Mitsubishi Corporation Energy Solutions led consortiums to operate three new offshore wind projects.
The three wind farms will be located near Choshi in Chiba (391MW), off the coast of Noshiro, Mitane and Oga in Akita (479 MW), and off the coast of Yurihonjo in Akita (819MW).
Contractors Kajima and Van Oord have been supporting the consortiums in developing these projects.
They have now been selected as the preferred balance of plant contractors, meaning they will provide all supporting components and auxiliary systems other than the wind turbines.
Kajima Corporation, one of the largest construction companies in Japan, has an extensive track record in marine construction work, as well as more than 30 years of experience in building onshore wind farms.
For Dutch marine contractor Van Oord, this is the first contract of this size in Japan.
Work on these projects is expected to start in the second half of this decade.