Washington's commitment to hydrogen just got a lot bigger with the launch of a new association dedicated to reducing air and water pollution, creating clean energy jobs and growing the US state into a major hydrogen producer.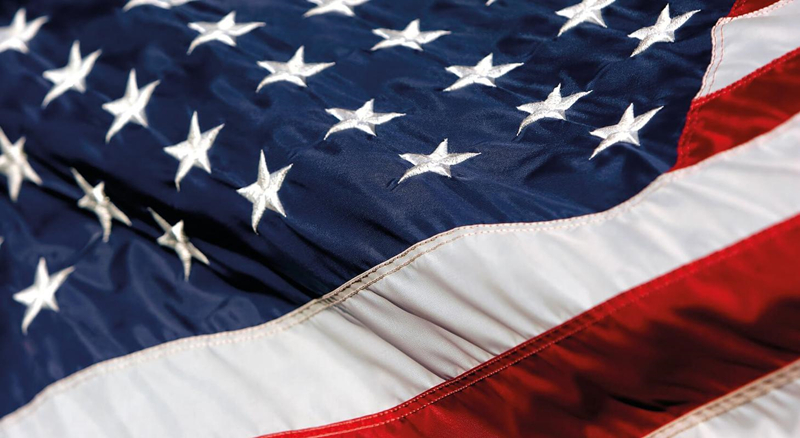 The Washington Green Hydrogen Alliance (WGHA) aims to achieve all this, and more, with organisations from across the green value chain that are active in the region – along with a Board of Directors formed of industry experts.
And what a Board it is, from Tacoma Power, the Douglas County Public Utility District, Toyota Motor North America, and the Bonneville Environmental Foundation. More information, WGHA has some esteemed supporters.
Tim Zenk, Executive Director of the Washington Green Hydrogen Alliance, said, "Green hydrogen made right here in Washington – (Ever)green hydrogen – is an enormous, zero-carbon opportunity for our climate, air, water, and economy. (Ever)green hydrogen will be our state's next great industry, right alongside airplanes, apples, coffee, and software.
"This is our chance to nurture a new industry here in Washington while helping those beyond our state's borders to do their part to tackle climate change affordably. I'm grateful to all of the Washington Green Hydrogen Alliance members for their commitment to advancing the industry and their support and vision in launching our organisation.
"We look forward to working together to advance responsible policies in Olympia and helping shape Washington's clean energy future."
Clay Norris, Power Manager for Tacoma Power and WGHA Board Chair, added, "Green hydrogen is a key component to achieving our region's climate goals.
"I'm excited to be part of this new organization and to support its mission. Hydrogen production has potential to stabilize the electric grid while using surplus clean, renewable energy."