The start-up came after the terminal received its first LNG cargo from Australia in January.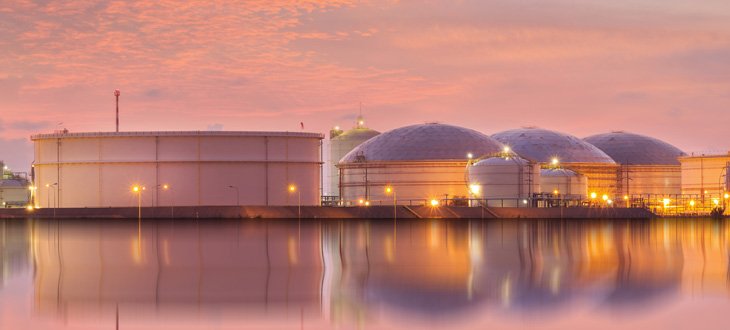 Sumitomo Chemical is gradually shifting to LNG as a feedstock for its chemical products and as an in-house generation fuel from heavy fuel oil and coal to achieve its target to cut greenhouse gas emissions by 50pc by 2030 from levels between April 2013 and March 2014 and reach carbon neutrality by 2050.
The Niihama LNG terminal on western Japan's Shikoku island also plans to start distributing LNG to nearby industry sectors in March, in a move that may encourage the region to switch to LNG from conventional fuels to cut CO2 emissions.
It will also supply LNG to the 150MW Niihama Kita combined-cycle gas turbine (CCGT) power plant operated by Japanese independent power generator Sumitomo Joint Electric Power. The power plant is expected to begin power transmission sometime in the summer of 2022 after test runs.
Using LNG at the Ehime plant, in industry sectors and at the CCGT power plant is expected to reduce CO2 emissions by 650,000 t/yr in the future, according to the companies that own the Niihama LNG terminal.
Japan's largest gas retailer Tokyo Gas' wholly-owned subsidiary Tokyo Gas Engineering Solutions owns a 50.1pc stake in the terminal, followed by utility Shikoku Electric Power with 30pc, Sumitomo Chemical with 9.9pc, and Sumitomo Joint Electric Power and retailer Shikoku Gas with a 5pc stake each.