Hydrogen buses will be hitting roads in Palma de Mallorca with Solaris revealing today (March 3) plans to establish the zero-emission buses on the Spanish city's roads.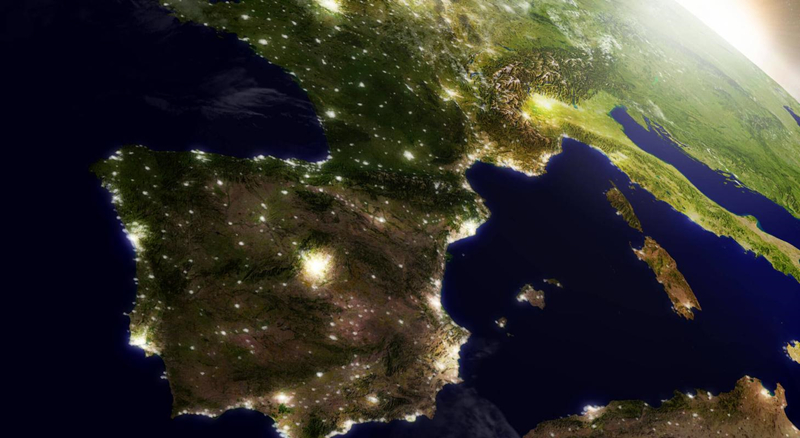 To achieve this, EMT-Palma will purchase five Urbino 12 hydrogen buses for around €4m ($4.4m) in order to decarbonise the transportation sector of the city.
Introduced in 2019, the Solaris Urbino 12 hydrogen bus is capable of travelling 350 kilometres on a single hydrogen refuelling.
The bus incorporates an axle with two electric motors and is equipped with a climate control system utilising heat generated by the fuel cell module.
Petros Spinaris, Member of the Management Board for Sales and After Sales at Solaris, said, "Interest in hydrogen technology is steadily growing and the decision of the authorities of Palma de Mallorca to purchase Urbino 12 hydrogen buses is a perfect example of this.
"We are very proud that as a manufacturer and supplier of state-of-the-art vehicles we can support yet another city in the transition to zero-emission public transport. We strongly believe that our hydrogen buses will excellently serve the residents of this beautiful island."