Spurred by its growing domestic demand for electricity parallel to its increasing population and rapid urbanization, imports of liquefied natural gas (LNG) by China will climb 30 per cent to a record high next year.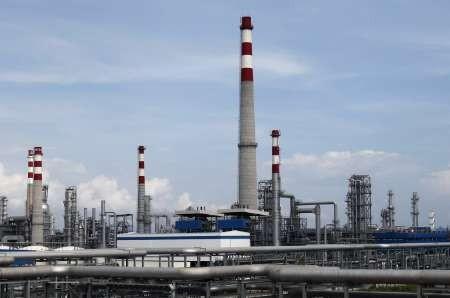 Germany is seeking to cut its reliance on Russian oil by restarting plans for utility firm Uniper to build a liquefied natural gas terminal (LNG), according to a report Sunday from business newspaper Handelsblatt.
The new LNG terminal will be built in Wilhelmshaven, Germany. LNG terminals are used for the importation or exportation of natural gas.
Natural gas from Russia amid its invasion of Ukraine has become highly overpriced and inaccessible, which has pressured countries to find ways to become independent.
Germany has plans to build two LNG terminals to become independent from Russia's oil, German Chancellor Olaf Scholz said at a Bundestag meeting on Sunday.
"We will do more to ensure secure energy supply for our country," Scholz said.
The planned LNG terminals will be located in Brunsbuettel, along with Wilhelmshaven, where another LNG terminal is currently located.
"The events of the past few days have shown us that responsible, forward-looking energy policy is decisive not only for our economy and the environment. It is also decisive for our security," Scholz added.
Germany also plans to create more natural gas storage facilities to increase the amount of natural gas it can cultivate and store.
The German government said it is looking to move quickly with its natural gas plans.