BYD India announced that its eMPV e6 is powered by BYD's Blade Battery. It is a subsidiary of the Warren Buffett-backed Chinese EV maker BYD. The eMPV e6 was launched recently for the B2B segment.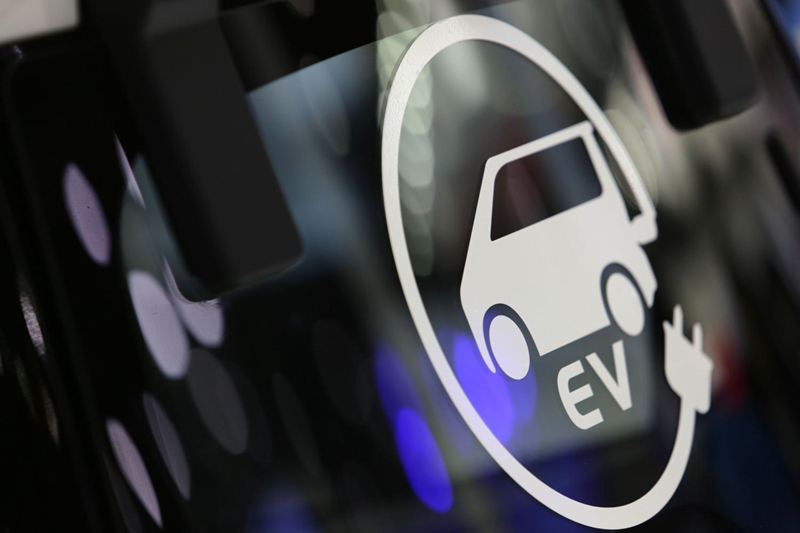 The e6 was launched in India in November 2021. It is equipped with both fast and slow charging functions which are customized for the B2B segment. "All new energy vehicles from BYD will come with the Blade Battery," the company said in a statement. "The company will also provide its Blade Battery to other leading OEMs globally."
Launched by BYD in 2020, Blade Battery successfully passed the nail penetration test. Nail penetration testing is a type of safety testing done to simulate internal short-circuiting. The sample battery is penetrated with a nail to simulate an internal short-circuit. This is to verify that the battery does not catch fire or burst. This is the most rigorous way to test the thermal runaway of batteries.
"While undergoing nail penetration tests, Blade Battery emits neither smoke nor fire after being penetrated, and its surface temperature only reaches 30 to 60°C. Under the same conditions, a ternary lithium battery mostly exceeds 500°C and violently burns, and while a conventional lithium iron phosphate block battery does not openly emit flames or smoke, its surface temperature reaches dangerous temperatures of 200 to 400°C," said the company statement.
Sanjay Gopalakrishnan, head of electric passenger vehicle BYD India, said, "This technology will now be a highlight in all BYD pure electric products and we are keen on bringing many more variants apart from the e6 when we start serving India's B2C segment equipped with blade battery technology."
In addition to solving the issue of range, the Blade Battery can also support fast charging. It has optimized battery pack structure. The space utilization of the battery pack is increased by over 50 percent compared to NMC cell batteries.
Further comparing the technologies, negative chain reactions due to high pressure and high temperature cause thermal runaway in a Lithium-ion cell. NMC cells release oxygen as a by-product during thermal runaway, they tend to catch fire very easily. On the other hand, there is no oxygen by-product release in the case of LFP cells, on which the Blade battery is based. Hence, they don't catch fire.
With the ever-growing market size of EV, the evolution of battery technology is to be followed on. This will be the first time that an EV in India will utilize power of a LFP-based Blade Battery.