Its GDP growth is seen to average 5% in the next five years.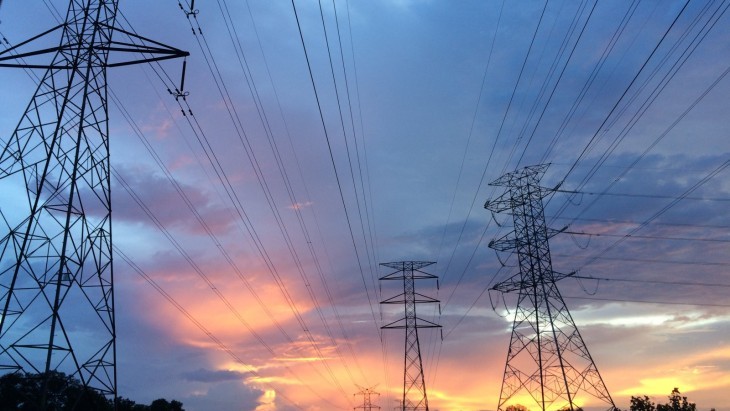 China's power demand growth could be dampened by the moderate economic growth in the country, Wood Mackenzie reported.
In a February 2022 report, Woodmac projected that China's economic growth is expected to average just under 5% over the next five years after it slowed to 4% in the fourth quarter of 2021. This is slower than the average 6.7% between 2015 and 2019.
"Power demand growth will be buoyed by a faster pace of energy-system electrification, but will cool nonetheless as economic growth moderates," the report read in part.
"This will continue to support renewable capacity additions, but stave off the kind of runaway growth seen over the past year."
Power demand in China surged in 2021 during which its annual increase in power-market demand at around 10%. This was twice its average rate in the past decade.
This is also more than double of the annual electricity output of the US.
"A more rapid energy transition would have a greater negative impact on China's near-term economic growth," Woodmac noted.
"As discussed in last month's Horizons, much of the economic impact of faster decarbonisation is front-loaded, as the productivity of clean energy sectors is lower than that of traditional sectors."