Oil demand markers in most of the world's biggest oil consuming countries recovered in the week to Feb. 14, according to mobility data, with markets emerging from the recent slowdown due to the impact of new COVID-19 related restrictions in Asia.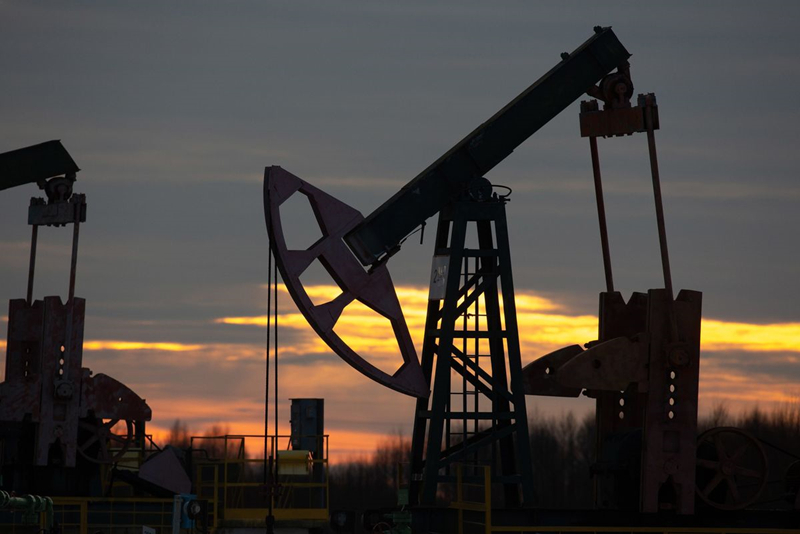 Mobility in 13 countries representing about half of global oil demand averaged 9.7% below pre-COVID-19 levels in the week, according to adjusted Google data, compared with14% below from the week before and up from a seasonal low of 25% below on Jan. 6. The current global mobility level compares with 30% below pre-COVID levels during the same week in 2021.
The data shows a recovery in mobility to above pre-pandemic levels in India, Brazil and Mexico, although mobility in Japan fell for a second week as the country remains under restrictions to curb new COVID-19 infections, which hit fresh highs this month due to the fast-spreading omicron variant.
"The world has been impacted by the COVID pandemic the better part of two years, with normalization still unfolding in 2022," Platts Analytics said in a recent note. "Even though COVID will not completely fade away, Platts Analytics believes households, businesses and authorities across the globe have enough tools and have gotten ahead of the virus sufficiently to allow continuing normalization of the global economies."
In India, mobility levels rose to 8.4% above pre-pandemic levels, the data shows, the highest so far, as the world's third-biggest oil consumer bounces back from a massive surge in COVID-19 infection in mid-2021.
India's oil demand is now expected to be 355,000 b/d higher in the second half of the year compared with the first half, according to Platts Analytics, driven by a more broad-based pickup in economic activity amid an improving COVID situation and widening vaccination rollouts. Overall, India's oil demand is expected to grow by 260,000 b/d in 2022 to average 5.1 million b/d, up from a growth of 240,000 b/d in 2021.
Demand recovery
In China, which is not covered by the Google mobility data, activity is improving after the New Lunar Year holiday and Platts Analytics expects total oil demand to increase by 3.6%, or up by 558,000 b/d this year, amid tempered GDP forecasts and uncertainties due to Beijing's stance on virus restrictions.
In global aviation, a proxy for jet fuel demand, signs of increasing confidence in travel showed in the week ended Feb. 14, with the majority of regions reporting week-on-week capacity growth, aviation data company OAG said.
Although global kerosene/jet demand is expected to rise by 1.5 million b/d in 2022, up from 515,000 b/d in 2021, Platts Analytics expects kerosene/jet to remain below pre-pandemic levels for the foreseeable future.
As seasonal mobility improves from the winter season, global oil demand is expected to rise by over 5 million b/d this year during May-August.
Platts Analytics expects global oil demand to rise by 4.3 million b/d in 2022 after an expansion of 4.8 million b/d in 2021 to return to pre-pandemic levels of 103 million b/d.