Saudi Aramco, the world's largest oil-exporting company, transferred 4% of its shares to the kingdom's Public Investment Fund, which is expected to use the proceeds towards domestic projects, the company said in a statement on Feb. 13 to the Tadawul where its shares trade.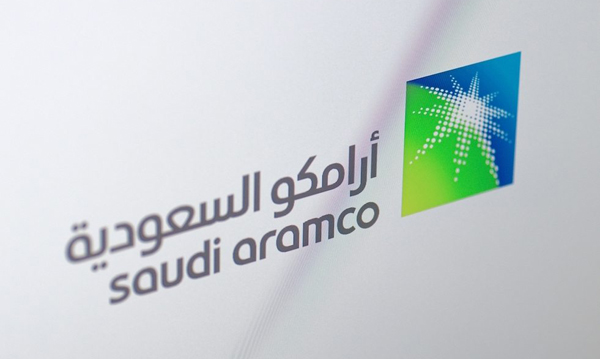 The PIF is one of the biggest backers of renewable projects in Saudi Arabia, including the $500 billion futuristic Neom development.
The funds could be used for renewables, with Neom "a large part of it," said Robin Mills, CEO of Qamar Energy. "There's a hydrogen project and other things around Neom." He noted that $28 billion of Aramco's annual dividend of $75 billion goes to the fund, which is "substantial funding."

The PIF has the mandate from the Saudi state to put 70% of its assets in renewable projects in Saudi Arabia. Power projects and developments in solar and wind form part of 13 sectors the fund has chosen for development as part of the kingdom's Vision 2030 strategy intended to diversify the economy from oil.

The PIF continues to achieve its strategy by maximizing the value of its assets, launching new sectors, forming strategic partnerships, and localizing knowledge and technologies," Saudi Arabia's Crown Prince Mohammed bin Salman said in a statement to the Saudi Press Agency.

Saudi Aramco and the PIF are closely linked, as Aramco's Chairman Yasir Al Rumayyan also serves as the governor of the fund.

"Following the transfer, the state remains Saudi Aramco's largest shareholder, retaining more than 94% shareholding," Aramco said in a statement to the local bourse.

The transfer of shares was "private" between the state and the PIF and Aramco was not a party to the transfer nor did it enter into any agreements regarding payments or receive proceeds from the transfer, it added.

The company first listed shares on the Saudi stock exchange, Tadawul, in 2019, raising $25.6 billion in the world's largest initial public offering. The company later sold more shares raising the total to $29.4 billion.