After successful trials, a Chinese nuclear company is ready to use electron beam irradiation to ensure cold-chain packaging does not present an infection risk, the Global Times has reported.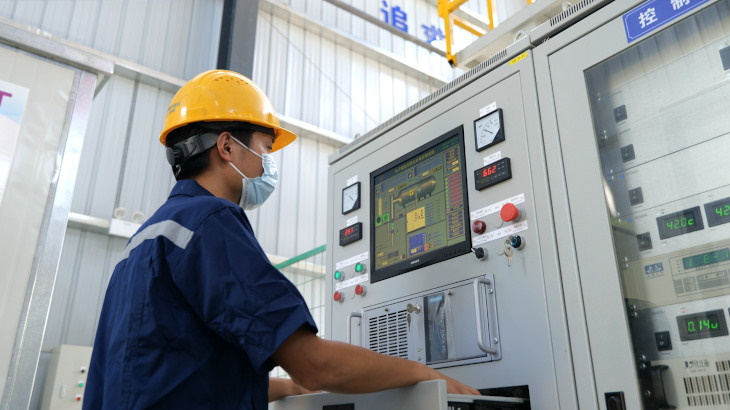 China General Nuclear's subsidiary CGN Nuclear Technology Development (CGNNT) told the Global Times that its research phase had proved a success.
It had "carried out 11 batches of experiments on 190 samples, and found that 5-10 KGy E-beams are enough to kill live coronavirus viruses on the surface of filter paper, and the results won't turn positive after three generations of blind transmission."
"It also noted that the device won't exert any negative impact on the safety of food or staff, and therefore has relatively good cold-chain food treatment efficiency and virus killing effects."
The Global Times reported that, in response to a query from investors, an official from the company said it was "currently pushing for the landing of this pilot project" with an expert review group suggesting "the device should be installed at real scenarios as soon as possible to speed up its usage".
There have been a number of reported cases in China of workers becoming infected with COVID-19 after handling imported frozen products. The Xinhua news agency recently reported Liu Yi, a member of the national COVID-19 expert team of the National Health Comittee, as saying that "COVID-19 virus may live up to 21 days at a low-temperature environment."
Electron beam technology has also been used by Tsinghua University - with experts from the China Atomic Energy Authority and China General Nuclear to sterilise millions of pieces of medical equipment by treating medical wastewater.
In that case the technology accelerated electrons to interact with DNA and RNA molecules in the water to kill microorganisms and destroy viruses, including the coronavirus that caused COVID-19. It also breaks down antibiotics in the water, which is something traditional sterilisation methods cannot do.