The Brazilian power sector monitoring committee (CMSE) has lowered the price cap for generation to R600/MWh effective immediately.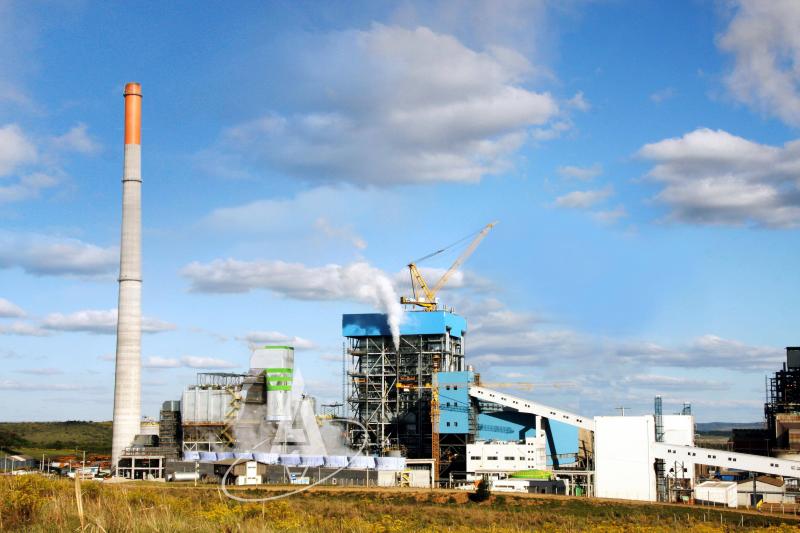 In January CMSE set a cap of R1,000/MWh for generation for the year, which could be raised to R1,500/MWh if less expensive sources were unavailable.

The committee said in its February meeting that January rains were more abundant than expected so the the power load estimate for March should be lower than February's. Total average thermal power generation for the year has been lowered to 10,000MW, down from the 15,000MW estimate at the end of 2021.

Yesterday's grid operation bulletin shows an average of 11,644MW of thermal power generated in 2022 through that day.