Uganda's journey to become a fully fledged oil exporter has reached a key milestone with an official ceremony in Kampala to mark the final investment decision (FID) on a project to develop oil fields in the Lake Albert basin and link them to the Tanzanian port of Tanga via the world's longest electrically heated pipeline.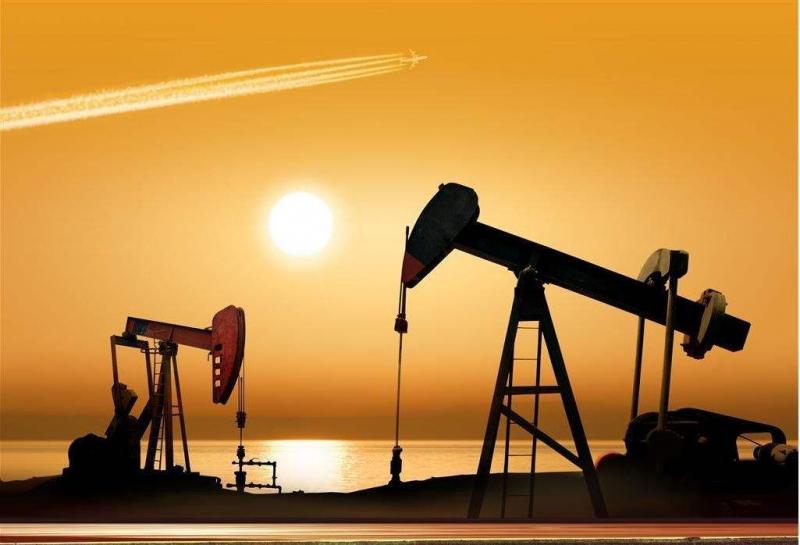 Ugandan president Yoweri Museveni, his Tanzanian counterpart Samia Suhulu Hassan, TotalEnergies chief executive Patrick Pouyanne and Chinese firm CNOOC's president Jian Liu were among those attending today's ceremony for the official launch of the 230,000 b/d Lake Albert development. The project involves developing the TotalEnergies-operated Tilenga field and the CNOOC-operated Kingfisher field in Uganda and building a 1,443km pipeline to transport the bulk of the crude output to Tanzania's Indian Ocean coast for export.

TotalEnergies and CNOOC in partnership with Uganda's state-owned oil firm UNOC have committed to spend around $10bn on the development — $4bn on Tilenga, $1.6bn on Kingfisher and $3.5bn on the pipeline. TotalEnergies holds a 56.67pc share in the upstream development, CNOOC has 28.33pc and UNOC 15pc. The ownership stakes in the pipeline will be 62pc for TotalEnergies, 8pc for CNOOC and the remaining 30pc will be shared equally between UNOC and its Tanzanian counterpart TPDC.

Exports of Lake Albert crude are due to begin in 2025. A portion of the oil output will be earmarked for a new refinery in Uganda.

"Today's FID signing has put the country on the right path to achieving first oil in 2025," said Ugandan energy minister Ruth Nankabirwa. "The country is more confident today than before as we aim higher to achieve our vision to produce oil and gas."

The Lake Albert project has been beset by delays for several years. Protracted negotiations over upstream contract terms, a series of tax disputes, disagreements over the crude export route and uncertainty over the economics of the new domestic refinery initially held up development. More recently, the effects of the pandemic and intense lobbying by environmental campaigners to try to persuade banks to withhold funding support for the pipeline have put the timeline under pressure.

"We are fully aware of the important social and environmental challenges it represents," TotalEnergies' Pouyanne said today. "We will pay particular attention to use local skills, to develop them through training programmes, to boost the local industrial sector in order to maximise the positive local return of this project."

TotalEnergies said it is committed to implementing action plans that will have a net positive impact on biodiversity. "In close liaison with the authorities and stakeholders concerned with nature conservation in Uganda and Tanzania, these action plans will be implemented in collaboration with neighbouring communities and under the supervision of an independent institution," the firm said.

Separately, TotalEnergies and the Ugandan energy ministry signed an initial agreement today on renewable energy, with the aim of eventually developing 1GW of installed renewable energy capacity.