Rural clean energy service provider Husk Power Systems has joined the United Nations' Energy Compact and pledged to deploy 5,000 mini-grids across Africa and Asia to help improve access to electricity and affordable and clean services.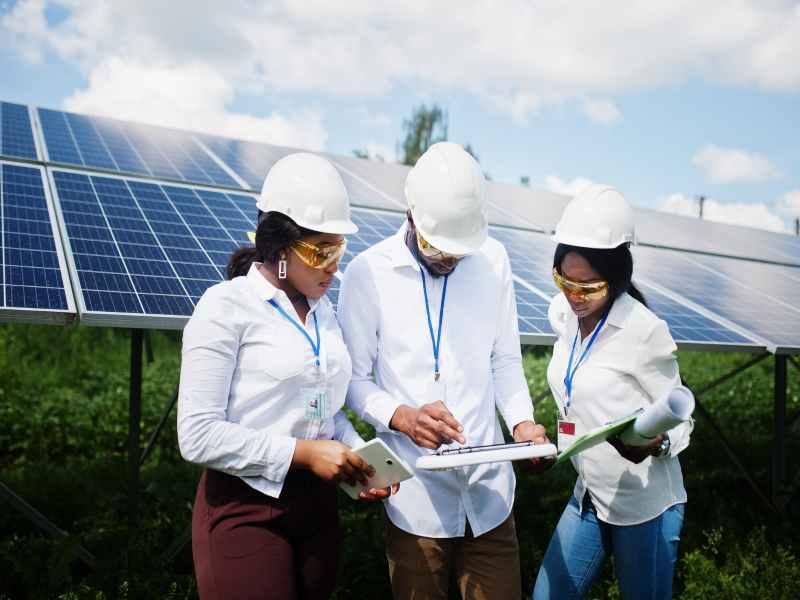 Husk Power Systems says it will establish 1 million connections, power 500,000 micro, small and medium-sized enterprises as well as improve access to energy to some 11 million people in South Asia and sub-Saharan Africa.
The company will install some 500MW of rural commercial and industrial solar systems, sell 5 million energy-efficient appliances and avoid the emissions of 7 million tonnes of greenhouse gas emissions by 2030 as part of the pledge.
The World Bank states that up to $200 billion in investments is required to develop over 200,000 mini-grids to address energy poverty to over 500 million people. Today, only 19,000 mini-grids are in operation globally owing to the $5 billion in investment the sector has attracted.
Manoj Sinha, the CEO of Husk Power Systems said: "The mini-grid industry is starting to scale and is demonstrating significant socio-economic impact, but we still have a long way to go to reach our full potential.
"Our compact with the UN is intended to put forward a more ambitious vision not only for Husk but the entire mini-grid industry and by doing so, to mobilise a much higher level of climate finance and more supportive government regulation and policy."
Kanika Chawla, UN-Energy and SEforALL programme manager added: "We welcome the Energy Compact commitments made by Husk Power and appreciate their leadership. It showcases the business opportunity presented by the global energy transition, and how private enterprises can drive accelerated action on ending energy poverty, expand renewable energy solutions for consumptive and productive load, and improve the adoption of energy efficiency solutions by end consumers."
Organisations who sign the Energy Compact pledge to help advance the achievement of SDG7 that is calling for access to reliable, modern and clean energy for all.
The UN has pledged to collaborate with governments, energy companies and investors to create over 30 million jobs within the renewable energy and energy efficiency sectors, increase energy access investments to $40 billion per annum and ensure 1 billion people have access to clean energy and clean cooking globally by 2025 as part of the Energy Compact.
Other organisations that have pledged to the Energy Compact include IRENA, GWEC, the World Bank and the International Energy Agency.