A new innovative high polymeric separation hydrogen permeation membrane module will allow for a more effective hydrogen purification process from mixed gases.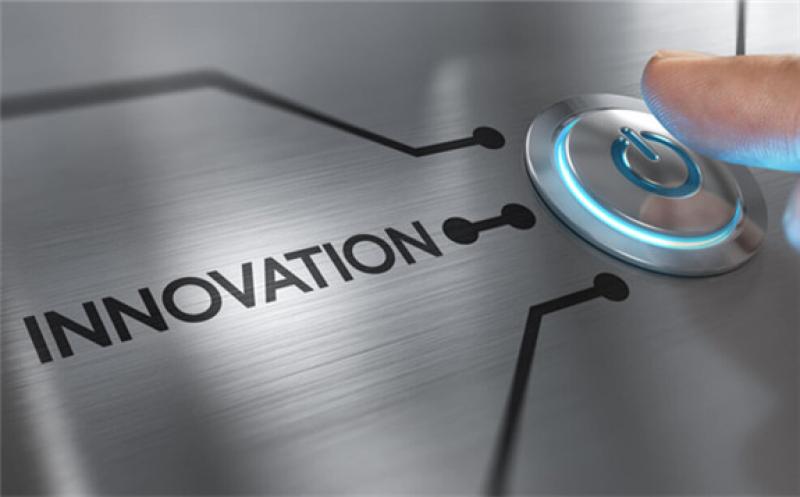 This could be a major development for the market as this enables the extraction of hydrogen without the emission of vast amounts of carbon.
Toray, the developer of this new technology, has cited that an effective hydrogen extraction technology is key for the economy with it vital to establish energy-saving and highly efficient hydrogen recovery and purification technologies to cater for a swift hydrogen demand growth.
In this regard, membrane separation technology offers significant potential in supporting the hydrogen economy as the process can secure high-purity hydrogen by removing impurities during the production process and usage.
Toray optimally designed the channel materials of key components to reduce flow resistance and so the membrane thus has double the area of conventional separation membrane modules.
This improves the hydrogen permeability of a module and more than halves the number of module elements needed for the hydrogen purification process.
The company will partner with engineering companies in Japan and abroad while drawing on process technologies from water treatment to establish mass production techniques.
The company plans to exhibit polymer separation membrane modules based on this technology at nano tech 2022, an international nanotechnology exhibition and conference at Tokyo Big Sight from January 26 through 28, 2022.