China's MingYang Smart Energy Group (SHA:601615) has landed an order to supply 11-MW offshore wind turbines for 1 GW of projects in China.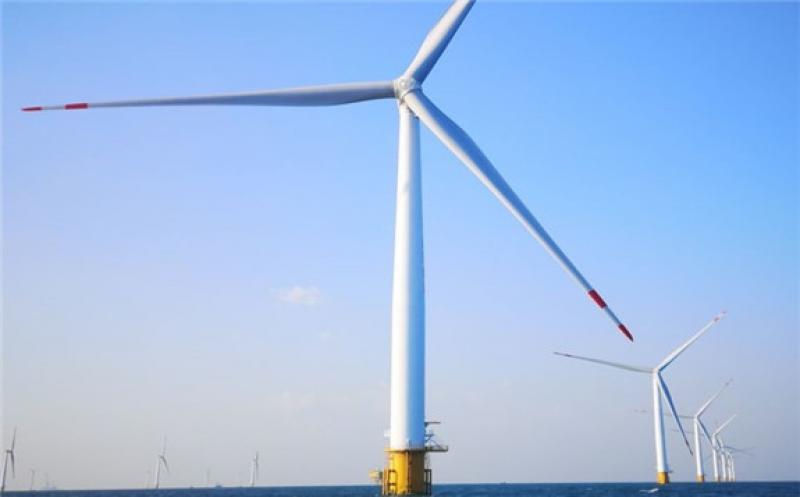 The contract, announced in a LinkedIn post on Friday, covers the 600-MW Qingzhou 1 and 400-MW Qingzhou 2 sites, located in deep waters offshore the province of Guangdong, and comes from Guangdong Electric Power Development (Yuedian). The facilities, due to be brought online by 2023, will use the manufacturer's upgraded MySE 11-230 typhoon-proof hybrid-drive turbine, which was launched in July 2020.
The wind farms are expected to generate 3.6 billion kWh, offsetting 2.78 million tonnes of carbon dioxide (CO2) emissions per year, MingYang estimates.
The company unveiled a 16-MW hybrid-drive offshore wind turbine in the summer of 2021.