Linde Engineering is showcasing how hydrogen can be separated from natural gas streams at a first of its kind full-scale pilot plant in Dormagen, Germany.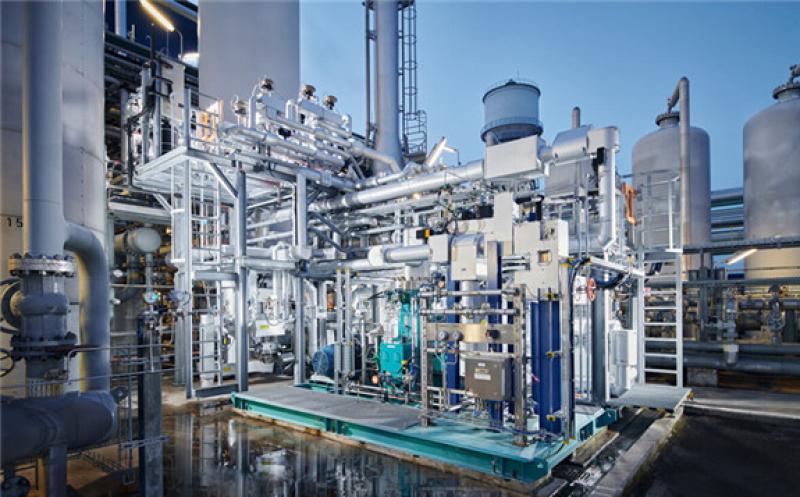 Utilising Linde's HISELECT® module, powered by Evonik membrane technology, the extraction process is believed to be a key enabler for scenarios in which hydrogen is blended with natural gas and transported via natural gas pipelines.
It is believed blended gas at the site could consist of between 5%-60% hydrogen. Membranes at the facility are used to extract hydrogen from these natural gas streams at the point of consumption.
When further processed with Linde Engineering's pressure swing adsorption (PSA) technology, a purity of up to 99.9999% can be achieved.
John van der Velden, Senior Vice-President Global Sales and Technology at Linde Engineering, said, "The HISELECT® demonstration in Dormagen allows us to display essential technology for transporting hydrogen via natural gas pipelines in a real-life setting. It shows a way to leverage existing infrastructure.
"In doing so we avoid the high costs and the long process that would be involved in building a dedicated hydrogen pipeline infrastructure."