S-OIL has signed four MOUs with Saudi Aramco to strengthen cooperation in alternative energy, including research and development on low-carbon future energy sources and development of thermal crude to chemicals (TC2C) technology.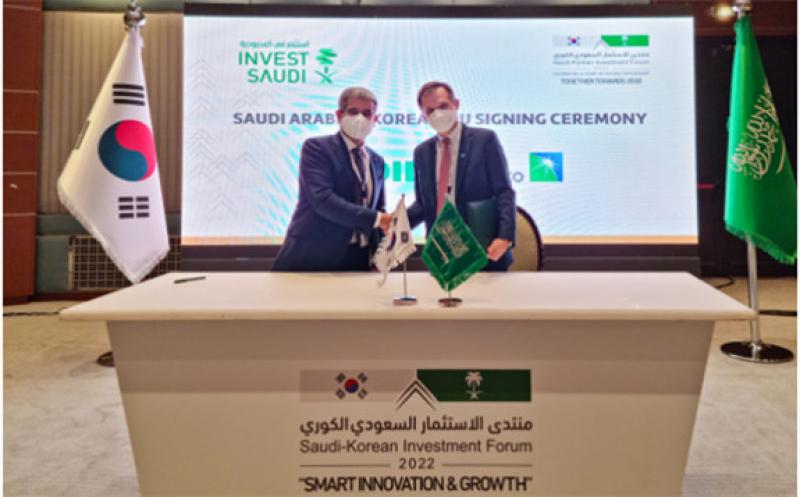 S-OIL and Saudi Aramco signed the MOUs at the Korea-Saudi Investment Forum for Smart Innovation & Growth held at the Ritz-Carlton Hotel in Riyadh, Saudi Arabia, on Jan. 18 (local time).
Through the MOUs, S-OIL and Saudi Aramco will actively cooperate in bringing blue hydrogen and blue ammonia into Korea. They will also cooperate in research and development (R&D) on the introduction and supply of blue hydrogen and blue ammonia in Korea.
S-OIL CEO Hussain A. Al-Qahtani said in his New Year's address for 2022 that the company will establish and implement an ESG roadmap and green initiatives to ensure that ESG management will play out for the interests of all stakeholders and communities as well as S-OIL.