The Moldovan parliament approved a measure by prime minister Natalia Gavrilita to declare a state of emergency in the energy sector for 60 days to ensure uninterrupted supply of gas to consumers, but the threat of a cutoff of Russian supply has now been averted.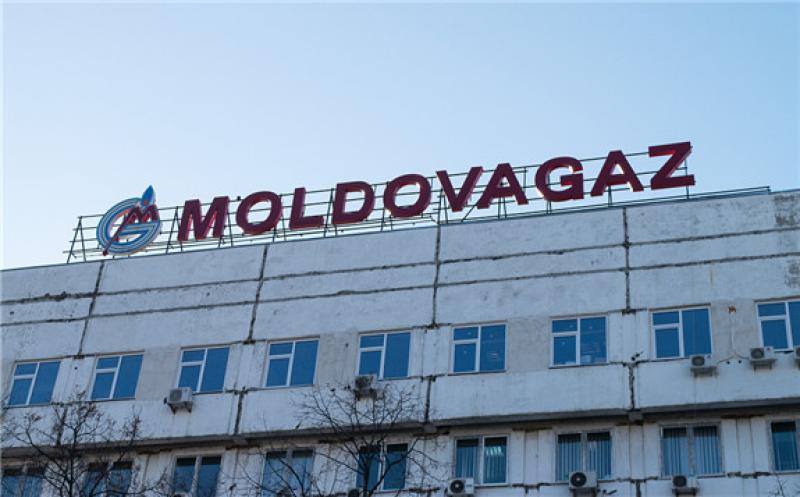 During the emergency period, the commission for emergency situations will be able to introduce rationed consumption of natural gas and other energy sources, allocate funds for the purchase of natural gas, coordinate the work of the media, and take other emergency measures.
Moldova's largest supplier, Moldovagaz, last week requested from Russian state-controlled Gazprom a deferral of payments for January gas, but the firms were unable to come to an agreement. Gazprom warned Moldovagaz that it may suspend deliveries if it does not receive payment on time.
But Moldovagaz confirmed today that it has paid the full sum owed to Gazprom, thereby avoiding the threat of a cutoff in supply.
The Moldovan government had said it would grant Moldovagaz a deferment in the payment of value-added tax for the winter period, as well as allocate to the company in advance the funds provided to compensate the population for the rise in gas prices.
The price Moldova pays for gas rose to $647/'000m³ in January, while Moldovagaz sells to consumers for just $430/'000m³, meaning the firm operates at a loss, chief executive Vadim Cheban said. Moldovagaz was unable to procure loans to finance the rest of the payment owing to the negative value of the company's equity and a lack of collateral, he added.