Ionomr Innovations has received a huge boost in developing its hydrogen production technology with the closing of $15m in series A funding.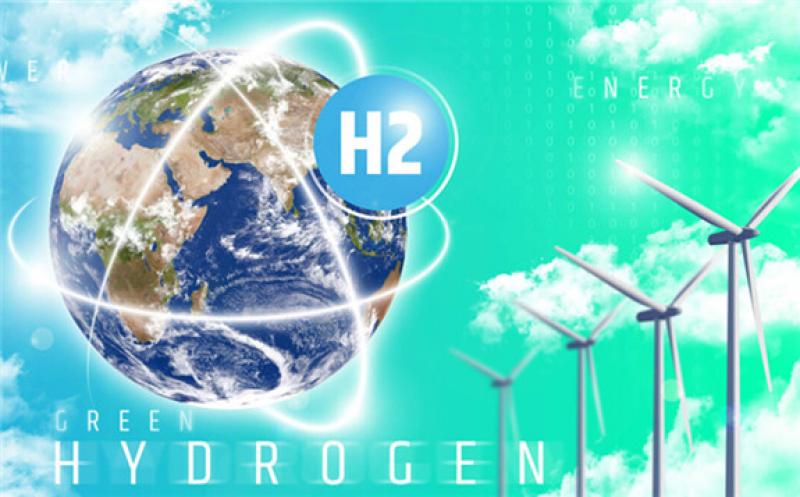 The funding will allow Ionomr to further scale its ion exchange membranes and polymers that are a key enabling technology for the hydrogen economy.
The company produces breakthrough materials in both proton exchange membrane (Pemion®) and anion exchange membrane (Aemion®) technology.
This has the potential to enable applications through the entire hydrogen value chain — from production of hydrogen gas and chemicals (through electrolysis) to efficient use of hydrogen in fuel cells.
Bill Haberlin, CEO of Ionomr Innovations, said, "This strategic investment demonstrates the industry's confidence in Ionomr's leading membrane and polymer technology.
"Green hydrogen production, hydrogen fuel cells and efficient carbon utilisation are all critical to reducing emissions in hard to decarbonise heavy industries such as steel making, chemical production, long-term seasonal energy storage, heavy duty transport, aviation and shipping.
"The backing of these industry partners will allow us to significantly accelerate scale-up and deployment and realise our potential for revolutionising the enabling materials in this field."