Up to 20% blended hydrogen will be deliverable in the GB's gas networks from winter 2023, the Energy Networks Association has announced.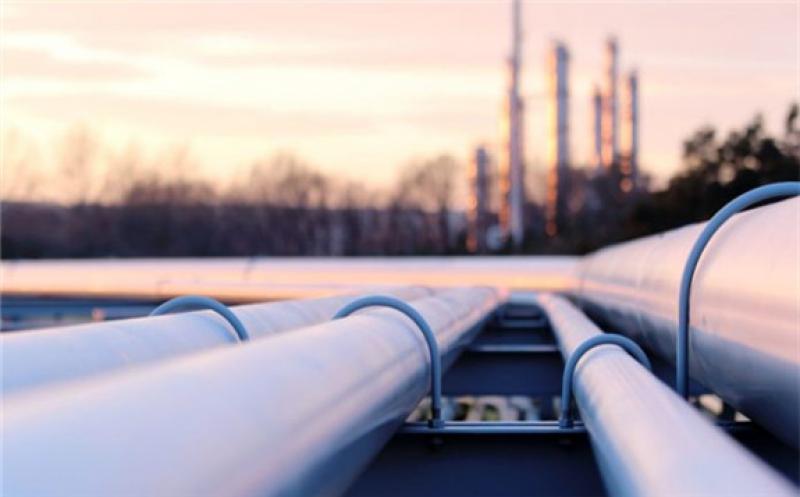 With tests so far in the ongoing HyDeploy project demonstrating that blending hydrogen with natural gas is feasible and safe and without the need for changes in gas appliances, the existing market frameworks must be reviewed as a matter of urgency to meet the government's 2023 blending delivery target, says the ENA in its Hydrogen Blending Delivery Plan.
Hydrogen blending is considered an intermediate step towards full hydrogen replacement of natural gas and besides supply to homes and businesses the blended hydrogen would also be used in the country's gas-fired power plants.
A 20% hydrogen blend could save up to an estimated 6Mt of CO2e annually.
"Whether it be heating our homes, powering our businesses or generating cleaner electricity, hydrogen will help drive up our energy security, while driving down our carbon emissions – and Britain's gas grid companies are ready to get on with the job of delivering that," comments David Smith, Chief Executive of the ENA.
"This plan sets out the changes needed to deliver cleaner, more secure energy supplies for all. What's key is that the government does its bit too by lifting its target for homegrown hydrogen production this decade. Doing that today will help gas grid companies deliver for tomorrow."
Noting that a current uncertainty is the volume of hydrogen production that will be available for blending in 2023, the ENA has proposed two possible rollout models.
One, dubbed the 'strategic approach', would designate connection locations based on the most suitable parts of the network, considering factors such as where would maximise hydrogen blending volumes and where on the network would allow efficient control and operation of blends.
The other, the 'free market approach', mimics the existing arrangements for connections to the gas networks and would let the market decide where to inject hydrogen into the network, with the hydrogen capacity being made available on a 'first come, first served' basis
The ENA also points to primary legislation, regulation, licence, code and safety changes that are required to enable blending to get under way without delay and for the benefits to be maximised.
Among its recommendations for meeting the 2023 target, the ENA notes some 'quick wins' such as the updating of IT systems and the use of more data to digitalise operations by the gas network companies.
The gas network companies also have called on government to double the domestic 2030 hydrogen production target from 5GW to 10GW, in order to ensure that as much hydrogen as possible is produced from local sources and to protect customers from international gas market changes and price volatility.
Approximately 85% of British homes, 23 million properties, are connected to the gas grid.