Salt River Project announced Thursday a wind farm will be developed north of Flagstaff that will produce enough energy to power about 40,000 homes.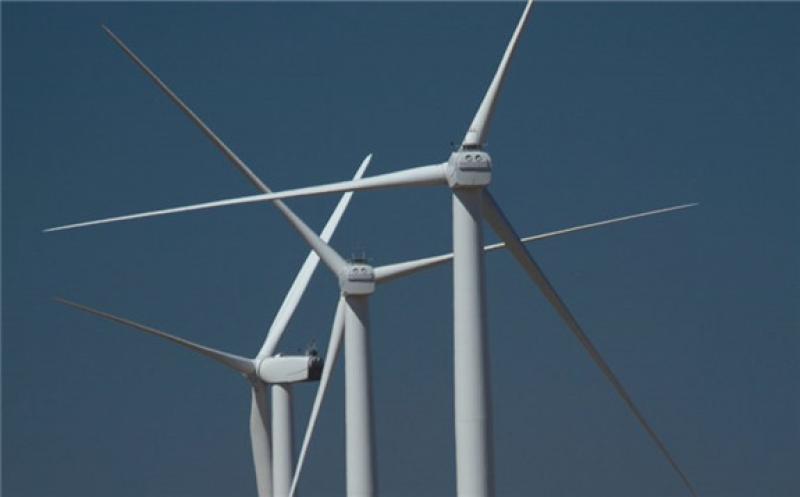 The Arizona utility contracted with a subsidiary of NextEra Energy Resources to purchase the 161-megawatt wind farm that will be developed on the Babbitt Ranches property and be known as the "Babbitt Ranch Energy Center,"
The wind farm is scheduled to be operational and delivering energy to SRP's power grid by December 2023, the utility said.
"Wind power from this project will bring more diversity to our resource mix which is growing rapidly in clean energy generation," Kelly Barr, SRP's chief strategy, corporate services and sustainability executive, said in the release.
"Furthermore, utility-scale wind power is a great complement to solar power generation, as wind often blows at times when the sun is not shining."
Barr said nearly 50% of the energy delivered to the company's customers will be carbon-free by 2025.
SRP's new wind-powered addition joins its 127-megawatt Dry Lake Wind Power Project located east of Payson, which was the state's first wind farm, the utility said.
The utility company said it is seeking more power-generating possibilities as the Phoenix metropolitan area grows at three times the national average.
SRP said it is seeking up to 1,000 megawatts of peak generating capacity by summer 2026 to meet the rising energy demand as the area grows.