Egypt's El Dabaa nuclear power project has moved forward with the application for construction licences for units 3 and 4. The application comes six months after the same step for units 1 and 2.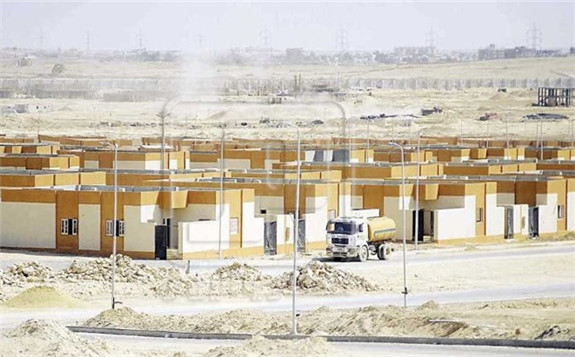 On Egypt's Mediterranean coast, the El Dabaa site is 320 kilometres west of Cairo. Under a 2017 contract made between the Nuclear Power Plants Authority (NPPA) and Rosatom of Russia, four VVER-1200 reactors will be constructed there, displacing oil and natural gas from the Egyptian power mix.
An application to begin the construction of units 3 and 4 was submitted by NPPA to the Egypt Nuclear and Radiological Regulatory Authority (ENNRA) on 30 December. Paperwork for all four of the future plant's reactors is now with regulators, who are expected to grant licences for the construction of units 1 and 2 in the first half of this year.
"The transfer of documentation was preceded by joint coordinated work of the Russian and Egyptian teams, thanks to which the ambitious task of coordinating documentation was completed ahead of schedule," said Grigory Sosnin, Vice-President of Rosatom subsidiary Atomstroyexport and director for construction of El Dabaa.
Rosatom's contract in Egypt will see it not only build the plant, but also supply nuclear fuel for its entire life cycle of 60 years or more. Rosatom will also support Egyptian partners to train personnel and plant maintenance for the first 10 years of El Dabaa's operation. Rosatom is also contracted to build a used fuel storage facility.
Earlier this month, Rosatom pre-authorised Korea Hydro and Nuclear Power as the sole bidder for a contract for the construction of the main and auxiliary buildings as well as structures of the El Dabaa turbine islands.