The design, production and roll-out of hydrogen stations is set to be boosted by First Hydrogen's newly formed subsidiary, NetzeroH2.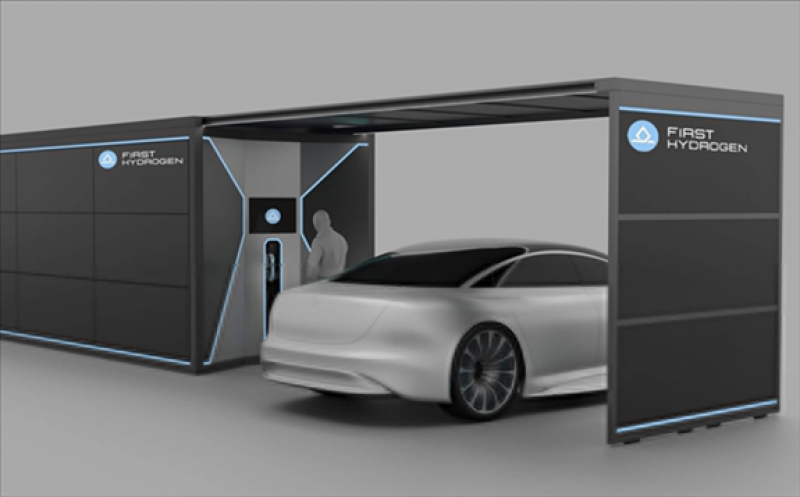 Unveiled today (Jan 12), the wholly owned entity will develop state-of-the-art hydrogen stations with support from management consulting expertise from FEV Consulting.
With the launch of NetzeroH2, First Hydrogen will now offer its customers both the fuel cell electric vehicles, through the First Hydrogen business, and the refuelling stations.
"First Hydrogen views the development of the hydrogen mobility refuelling station as accretive to its automotive strategy and serve its mobility customers over the lifetime of their ownership of First Hydrogen vehicles," the company said in a statement.
"This can also service the hydrogen fuel mobility market as an additional opportunity for selling hydrogen related technology to its customer base and more generally to accelerate the adoption of hydrogen as a main source of fuel for the light to heavy hydrogen mobility sector."