Australia is set to export green hydrogen to the Republic of Palau, an archipelago of Pacific islands, to supply and implement hydrogen for fuel cells within vessels in the region.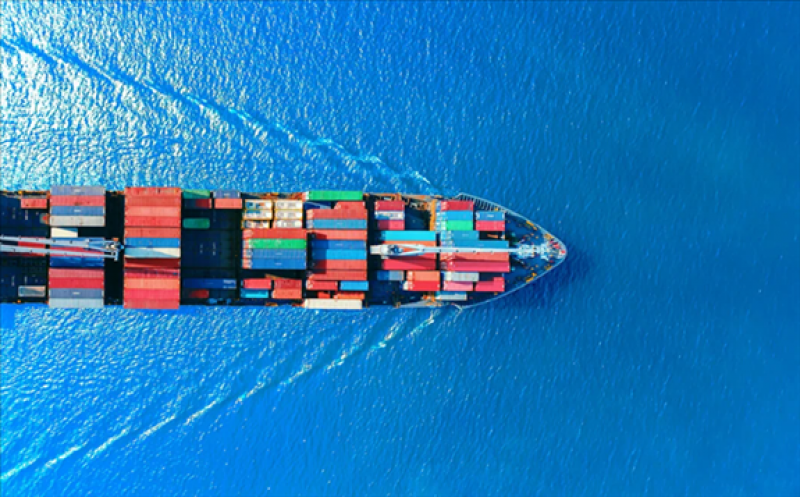 Being developed as part of a demonstration project between Sojitz Corporation, CS Energy and Nippon Engineering, the island will be able to decarbonise much of its seafaring operations.
This could significantly reduce the environmental impact that vessels have on the islands whilst helping to reduce the carbon footprint of much of the region's industries and shipping community.
Sojitz's application for the green hydrogen project has additionally been selected by the Ministry of the Environment of Japan (MOEJ) to receive subsidies under the ministry's Pilot Project for Comprehensive Support Throughout the Whole Hydrogen Supply Chain Abroad.
This financing programme will support the green hydrogen project with additionally funds to ensure the vision for the project is fully realised.
Solar power will be used to produce green hydrogen in Queensland, Australia, which then will be transported to the Pacific Island for use in small fuel cells and hydrogen fuel vessels.
As joint partners on the project, CS Energy will generate and supply green hydrogen, while Nippon Engineering Consultants will conduct a study of hydrogen applications and forecasted hydrogen demand that accounts for the energy market demands in Pacific Island countries.
Nippon Engineering Consultants will also analyse the economic feasibility of marine transport for green hydrogen and the effects of carbon reduction.
A feasibility study will also be conducted that will investigate hydrogen applications and forecast hydrogen demand based on the needs of Palau and other specific Pacific Island countries, as well as calculate the effects of reducing carbon emissions.
After the conclusion of the demonstration project, Sojitz and its partners seek to achieve early commercialisation of an economically efficient hydrogen supply chain that will extend to include neighbouring Pacific Island countries.