Germany is set to significantly boost its renewable energy sector by supporting innovative technologies to reduce the nation's climate footprint with hydrogen identified as a key resource in achieving this.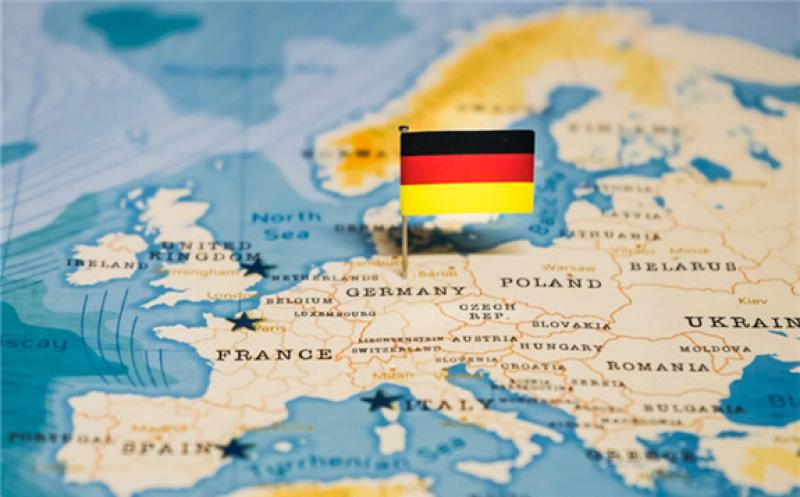 This is according to Robert Habeck, German Minister for Economic Affairs and Climate Action, today (Jan 11), with Germany set to become a central hub for hydrogen innovation and production with the European country preparing to radically scale up its hydrogen sector.
The statement came from a press conference in Berlin, Germany, in which Habeck claimed that Germany would fall short of its carbon emissions targets in 2022 and 2023 and will immediately look to accelerate low-carbon technologies.
The German Government will now target exponential increases in renewable energy production with new a legislative package set to be put before parliament this summer that would include mandatory photovoltaic installations for newly constructed buildings and accelerated construction of off- and on-shore wind turbines on approved sites.
The legislation, Habeck said, will also include a revision of the German Renewable Energy Sources Act (EEG) to make renewables a matter of national security.
It will offer financial support in the form of so-called Carbon Contracts for Difference to companies transitioning to climate-neutral forms of production.
With this in mind, the legislation will additionally bolster Germany's National Hydrogen Strategy and enhance energy-efficiency standards in construction.
Should this legislation go through parliament then it is possible that the hydrogen production capacity will be significantly increased with increased financial backing form the government to ensure that sufficient incentives to invest in the German renewable sector is recognised.