Eolus and Hydro REIN have fulfilled all conditions to jointly develop wind farms in Sweden totalling 672MW.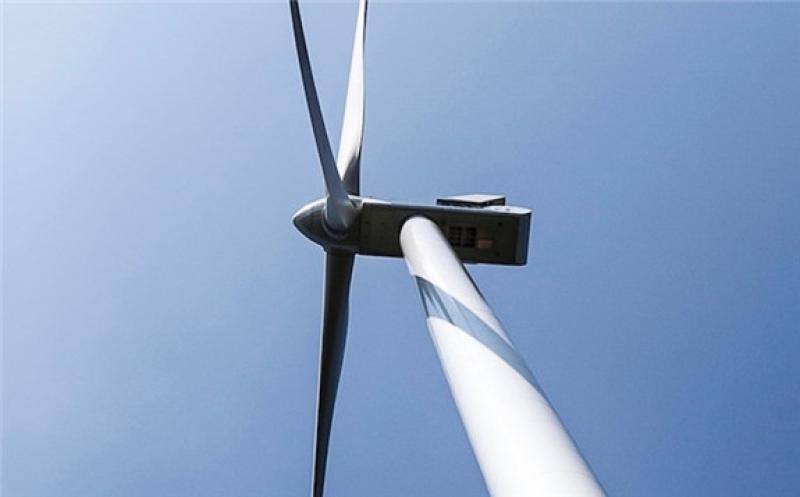 The portfolio consists of nine projects of which Hydro REIN has acquired 50%.
The projects are in early development stage.
They are expected to be commissioned during 2027-2032, pending all required permits being obtained.