Hyundai Engineering Co., a plant engineering affiliate of Hyundai Motor Group, is making forays into the high-purity hydrogen production business using ammonia, which is widely seen as a next-generation eco-friendly raw material.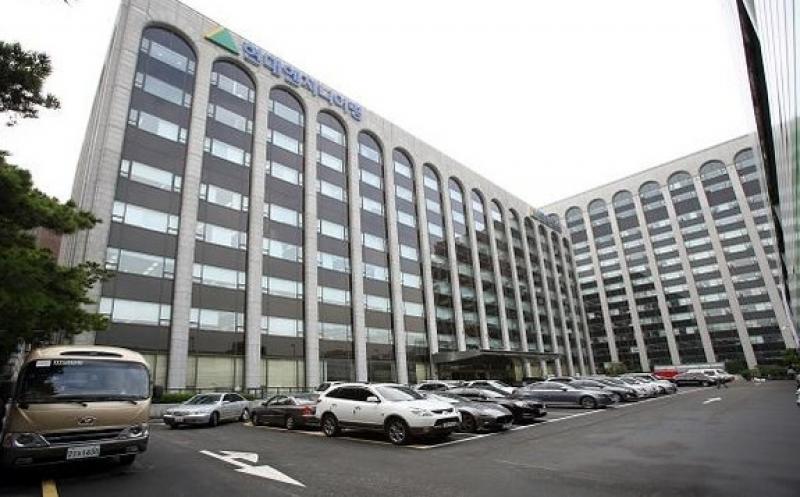 The company said Thursday that it had signed an investment agreement with local startup AAR to promote the commercialization of an 'ammonia decomposition hydrogen production system.'
The system produces high-purity (99.99 percent) hydrogen by decomposing ammonia through a spontaneous electrochemical reaction without generating carbon dioxide.
The ammonia decomposition hydrogen production method developed jointly by Hyundai Engineering and AAR can produce hydrogen with minimal energy input by decomposing ammonia in the state of aqueous solution through a spontaneous electrochemical reaction.
Unlike existing production methods, this system can produce high-purity hydrogen without a separate hydrogen separation process.
Since ammonia is not bulky, the hydrogen production system with a size equivalent to one container can produce 300 kilograms of hydrogen a day, thereby offering higher price competitiveness.