CATL's share in the global electric vehicle battery market is continuing to increase. The current positions of LG Energy Solution, SK On and Samsung SDI are second, fifth and sixth, respectively.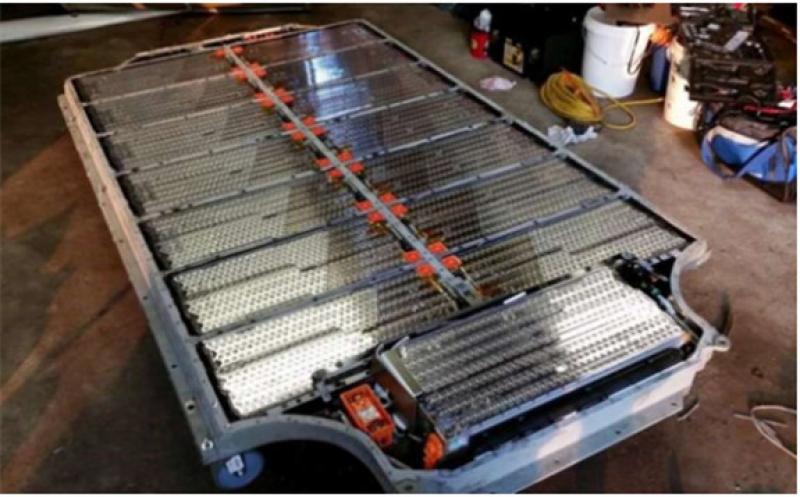 Market research firm SNE Research said on Jan. 3 that the total battery usage of electric vehicles in 80 countries worldwide was 231.2 GWh in January to November last year, up 120.9 percent from a year ago. The data includes electric vehicles, plug-in hybrid electric vehicles and hybrid electric vehicles and does not include electric buses and trucks.
The use of CATL batteries increased 237.6 percent to 67.1 GWh. The use of LG Energy Solution batteries increased 90.6 percent to 51.3 GWh. The two companies' market shares were 28.2 percent and 23 percent in the period of January to October and 29 percent and 22.2 percent in the period of January to November, respectively.
The use of SK On batteries increased 123.2 percent to 13.1 GWh and the use of Samsung SDI batteries increased 61.4 percent to 11.1 GWh. Their market shares were 5.7 percent and 4.8 percent in the 11-month period, respectively.
The use of BYD, CALB and Guoxuan batteries increased by no less than 238.1 percent, 154.5 percent and 192.2 percent, respectively. The use of Panasonic batteries increased 36.5 percent year on year to 31.3 GWh. It came in third with a market share of 13.6 percent.
In November last year, the usage increased 91.9 percent year on year to 30.8 GWh and increased for the 11th consecutive month. That of CATL was 10.7 GWh, followed by LG Energy Solution (5.5 GWh), BYD (3.4 GWh), Panasonic (2.9 GWh), SK On (1.7 GWh) and Samsung SDI (1.2 GWh).