Huaneng has started commercial operations for 1GW of new renewables projects in China.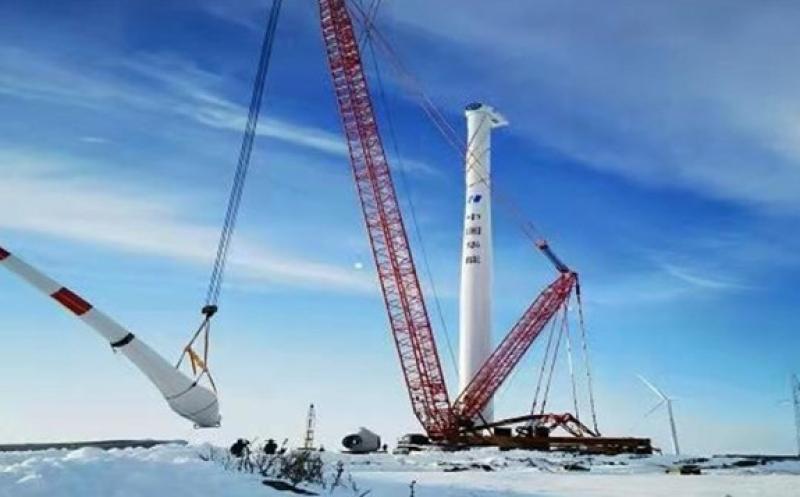 The Tongyu onshore wind complex is located in Baicheng City in the Jilin Province and includes the 400MW Liangjingzi and the 300MW Shihuadao wind farms.

Liangjingzi features 108 installed wind turbines which were connected to the grid in September, while the Shihuadao site comprises a total of 89 machines.
Huaneng said that the estimated annual average power generation will be 251 gigawatt-hours of electricity which is equivalent to reducing carbon dioxide emissions by almost two million tons.

The Chinese developer has also put into operation its 320MW Dezhou Dingzhuang floating solar PV project located in the Shandong Province.

The site is the world's largest floating PV power station with single capacity which also features 100MW of onshore wind power projects and 8MW of energy storage devices.

Huaneng said that the floating PV and onshore wind power projects at the site share booster stations and output lines.