Chinese manufacturer MingYang Smart Energy has signed a contract to supply turbines for an undisclosed 9MW offshore wind farm in the Japanese Sea.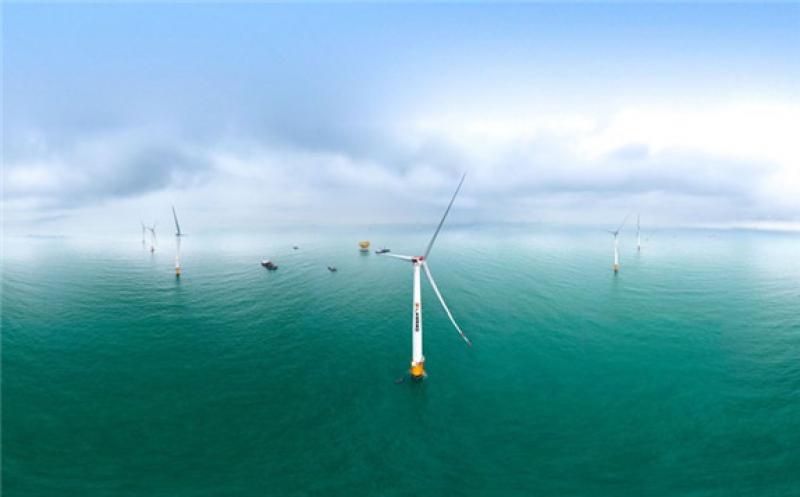 The company will deliver three MySE 3.0MW typhoon-proof machines to the facility.
Construction of the project will start in 2022, MingYang said.
The company said that, as the cornerstone for future growth in the promising Japanese market, it is developing a local operation team to better provide wind turbine supply and operation and maintenance services to customers.
It added that with over 2000 turbines operating in typhoon-prone areas, the company is "well positioned to deliver top-notch typhoon-proof offshore wind turbine solutions based on proven Hybrid Drive technology to capitalise on the abundant high winds in Japan".