Dutch offshore transfer equipment supplier Safeway has secured an extension of an existing rental contract for the vessel Topaz Tangaroa.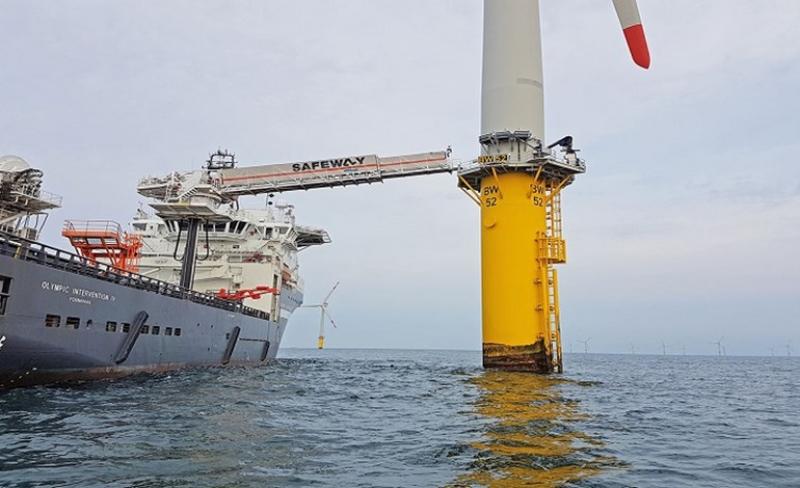 Safeway will supply the Safeway Seagull type motion-compensated gangway system on board the subsea construction Topaz Tangaroa which is being deployed in Taiwan's offshore wind sector.

The extension began in the third quarter of 2021 and runs to the end of the second quarter of 2022.

Safeway chief executive Wijnand van Aalst said: "The Safeway Seagull with its unique features including roll compensation, height adjustment, zero impact bumpering/hover mode and counterweight, has proven itself as very suitable for safely and efficiently transferring people and small cargo loads during cable installation campaigns."

In other news Van Aalst Group/Safeway has also formed a board of directors, with Jan Bruggenthijs, Daan Koornneef and Jan Willem van der Graaf joining the board.

Van Aalst added: "The role of this Advisory Board is to assist the company achieve its strategic growth objectives and market expansion.

"Their knowledge, mentorship, experience, and insights will help us to take the next step in the professionalisation of the Van Aalst Group/Safeway.