The Japanese authorities have selected three offshore wind farms totalling over 1760MW in Japan's first auction for fixed bottom projects.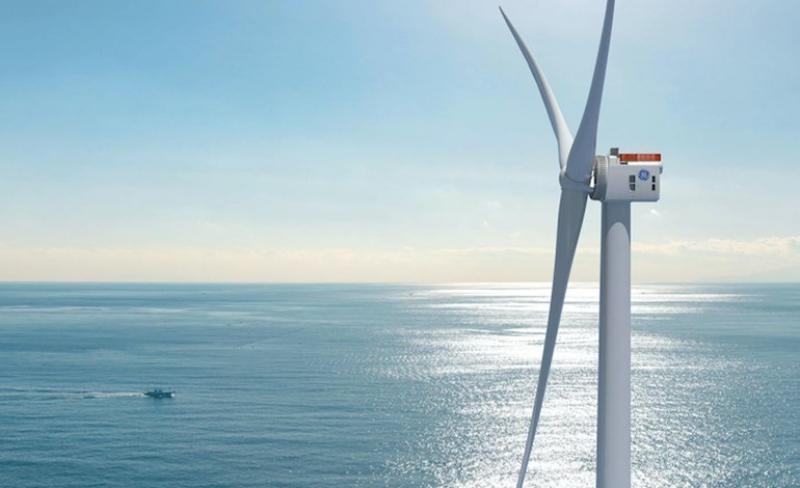 Mitsubishi Corporation is involved in all the projects, which will also all feature GE 12.6MW hardware.

The winners are the 891MW Yurihonjo wind farm and 478.8MW Noshiro Mitane Oga, both located off Akita prefecture, and the 390.6MW Choshi development off Chiba prefecture.
A consortium of Mitsubishi Corporation Energy Solutions, Venti Japan, C-Tech Corporation and Mitsubishi Corporation will develop Yurihonjo.

The project, which will feature 65 GE turbines, is scheduled to be operational by December 2030.

Noshiro Mitane Oga and Choshi will be built by Mitsubishi Corporation Energy Solutions, Mitsubishi Corporation and C-Tech Corporation.

Noshiro Mitane Oga will consist of 38 GE machines and is expected online by December 2028, while Choshi will have 31 GE turbines and is scheduled to be operating by September 2028.