AFC Energy has today (Dec 16) unveiled plans to launch a new Hybrid Fuel Cell (HFC) technology platform ready for initial deployment early next year (2022).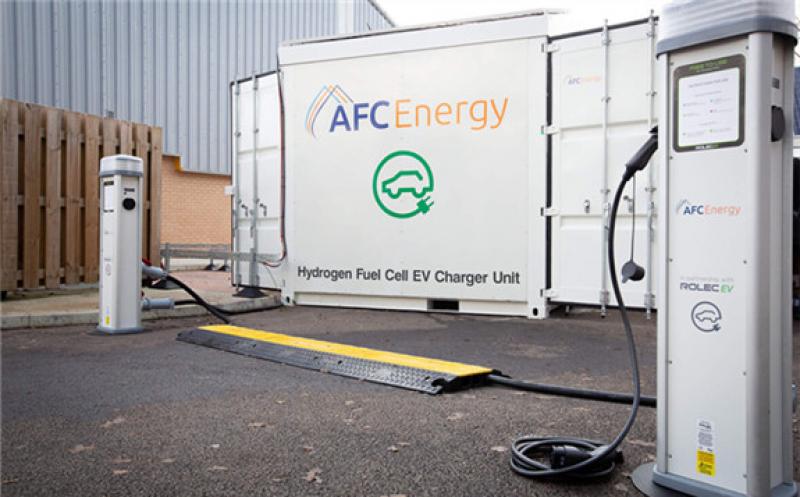 Launch of the new platform builds on air cooled anion exchange membrane "S" series fuel cell stack architecture but with the ability to accept fuelling from both hydrogen and reformed methanol.
As H2 View reported earlier this month, AFC Energy's hydrogen fuel cell and ammonia cracker technology has already been selected to power the landmark vessel development.
News of the new development comes as the UK-based company today reported a strong pipeline of system sales and lease opportunities, underpinning future revenue growth, in its year end operating statement.
On both the company's year, and what's to come in the future, Adam Bond, CEO of AFC Energy, said, "2021 has been a transformative year for AFC Energy, supported by a strengthened balance sheet, the successful first high-profile product deployment with Extreme E, investment from and global partnerships with ABB which continue to expand, and the all-important commencement of work into the global maritime industry.
"That, alongside the new talent entering the business, advancement of high energy dense polymer fuel cell technologies and an increase in contracted revenue continues to drive AFC Energy forward.
"We are highly motivated by what 2022 is to bring with a number of company firsts expected, as we continue to deliver on a technically and commercially viable transition initially away from the $20bn diesel generator market, underpinned by the collective aim of achieving a near term Net Zero future."