Hyundai Motor Co.'s sales in India has surpassed its sales in China for the first time in 18 years.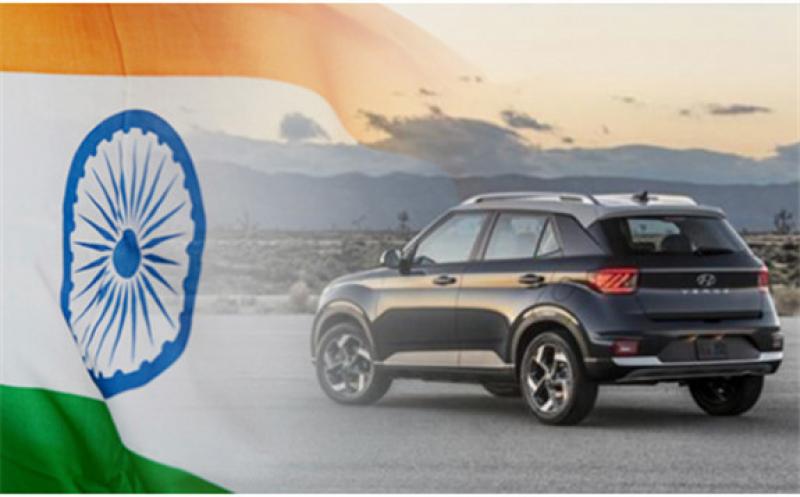 Hyundai Motor's sales in India increased 25.6 percent on year to 472,721 units in the January-November period in 2021. On the other hand, sales in China are expected to fall further to the 300,000 unit range in 2021. It was the first time since 2003, the year Beijing Hyundai was established, that Hyundai Motor's sales in India have surpassed those in China.
Hyundai Motor accounted for 16.7 percent of the Indian market during the January-November period of this year, ranking second after Maruti Suzuki, a joint venture between Maruti of India and Suzuki of Japan.
The Korean automaker sold 117,828 units of the Creta, a compact sports utility vehicle (SUV), in 2021 alone. The Creta is a locally produced strategic model. On top of that, it sold 97,647 units of the compact SUV Venue and 89,364 units of compact hatchback Grand i10 Nios.
Kia Corp., which entered India in 2019, also sold more cars in India than in China this year. It sold 173,786 units in India this year. The Seltos, a small SUV model, sold 94,175 units, pushing up the automaker's overall sales. Kia's share of the Indian market reached 6.1 percent in the January-November period, the fifth highest and higher than those of Toyota and Renault.