The California Institute of Technology will next year see hydrogen blended into its existing natural gas network as part of newly unveiled project between SoCalGas and Bloom Energy.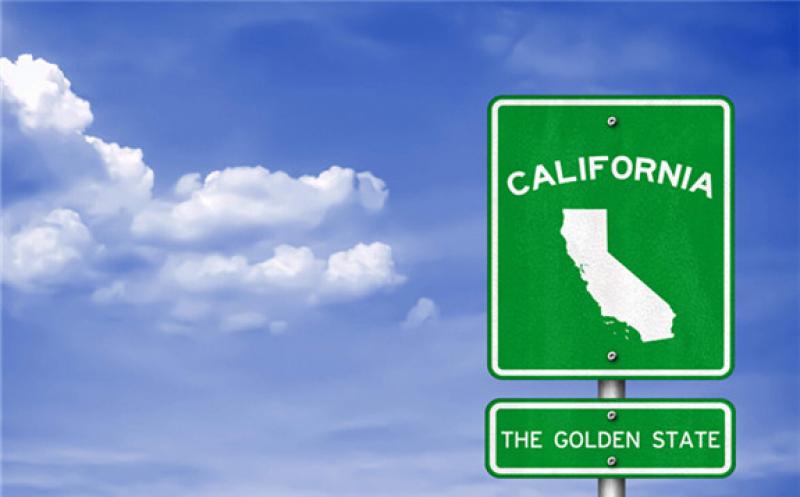 Unveiling the project today (Dec 14), the duo said it will produce hydrogen onsite with a Bloom Energy solid oxide, high temperature electrolyser for injection in Caltech's gas grid.
Once produced, the 10% hydrogen blend will be converted into electricity without combustion through existing Bloom Energy fuel cells downstream of the SoCalGas meter, producing electricity for a proportion of the university.
It is hoped the project will encourage long duration clean energy storage and low-carbon distributed power generation throughout California and the wider US.
Welcoming the effort, California State Assembly Member, Chris Holden, said "California has ambitious climate goals and a successful energy transition will require companies to collaborate and implement innovative projects.
"This unique demonstration could help our state transition to a carbon neutral future."
Maryam Brown, President of SoCalGas, added, "We need to pursue a diverse set of decarbonisation levers. Projects like this expand and accelerate clean fuel initiatives, which will help decarbonise California faster."
Sharelynn Moore, Executive Vice-President and Chief Marketing Officer at Bloom Energy, concluded, "With our technology and collaborations like this one, Bloom Energy continues to lead advancements in decarbonising today's energy system and accelerating a hydrogen-fuelled economy.
"Enabling both the production and utilisation of hydrogen, Bloom Energy's solutions are well-suited to support use of the natural gas network to reduce carbon emissions while bolstering energy resilience."