Sun Brilliance has completed the design of a 310,000 tonne per year green hydrogen production plant that aims to boost Western Australia's hydrogen prospects with a total cost of A$10.65bn ($7.6bn).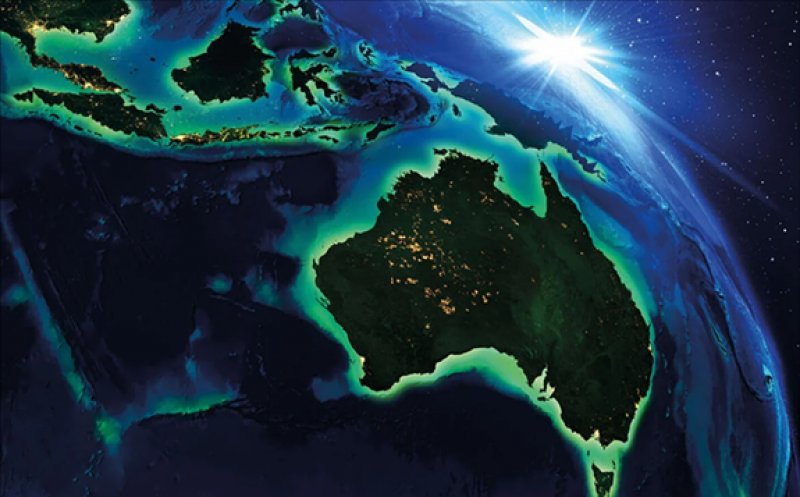 Being developed in conjunction with an 800,000 tonne per annum green ammonia production plant, this could be a major development for the Australian hydrogen supply chain.
The hydrogen and ammonia created from this project will be exported to South Korea and Japan following the successful integration of stage one of the project which is anticipated to commence in 2025.
For the project, TSK, in collaboration with Perth based engineering and construction company Clough, is also exploring opportunities to implement the project to maximise local engagement with hydrogen to build the domestic economy.
TSK will be responsible for the high-level design, procurement and overall supervision while Clough will provide the wrap engineering and actually construct the hydrogen and ammonia plants.
As well as this, sub-contract opportunities for the installation of the solar and wind farm could end up going to to EPC Solar, Monford Group and Boya Energy.
Dr. Dilawar Singh, Managing Director and CEO of Sun Brilliance, said, "TSK, Spain, the lead EPC Contractor has completed the design work as well as developed the financial model for the project. The hydrogen/ammonia project and production costs have now been confirmed.
"We are excited with the developments as there are so many hydrogen projects announced Australia-wide but none of them has yet reached to the design stage.
"While others are still wondering about the production cost of green hydrogen or ammonia, we have firmed our target at providing the cost of green hydrogen at below $2 per kg to fulfil the objective of the Federal Government."