The Desert Bloom Hydrogen project aiming to introduce a 10GW commercial-scale green hydrogen production operation has been awarded a Major Project Status by Australia's Northern Territory Government (NT).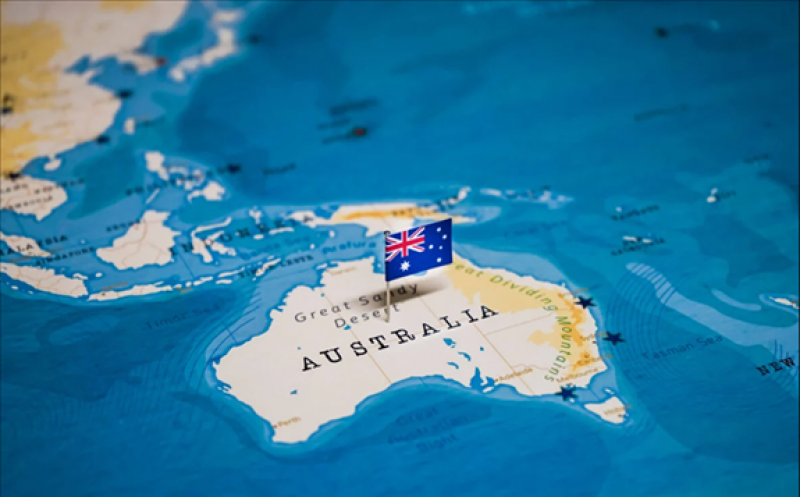 Unveiled today (Dec 13), the Central Australian project could be a significant development for the Australian hydrogen supply chain with the potential to grow into a $15bn project will production total of 410,000 tonnes per year with a 10GW capacity.
This could grow the hydrogen industry within Australia significantly with the hydrogen produced set to be utilised for both domestic markets in addition to lucrative international hydrogen markets.
As part of the project, an innovative atmospheric water capture technology, powered by an off-grid solar plant, will produce commercial quantities of renewable hydrogen which, uniquely, has no impact on the scarce local water resources in the Outback.
Aqua Aerem, leaders of the project's development, has said that the strategic location has access to the "world's highest" solar irradiation, key pipeline, transport, and port infrastructure which will all assemble to form a major hydrogen project for Australia.
Michael Gunner, Chief Minister of the Northern Territory Government, said, "Being the comeback capital means creating more jobs in more places in the Territory – and Desert Bloom now marks the Territory's first Hydrogen Major Project.
"We are supporting a world-leading renewable hydrogen project, in technology that captures water from the atmosphere in arid environments.
"With one of the best solar resources in the world – and the development of projects like Desert Bloom – the Territory will play a leading role in the emerging renewable hydrogen market."
Gerard Reiter, co-founder and CEO of Aqua-Aerem, said, "With today's announcement, the pathway for green hydrogen becomes a reality. Our air-to-water technology, which solves this previously intractable water supply problem, is a world first; invented and developed here in Australia.
"This technology will open the door for green hydrogen projects to be located where the best renewable power sources are available, which is generally in the driest areas of the planet.
"Within two years, Desert Bloom will supply hydrogen for power generation in the NT, and within five years, it will produce green hydrogen for export at less than $US2/kg."