The US Government has ordered an end to federal support for coal plants and other carbon-intensive projects located overseas.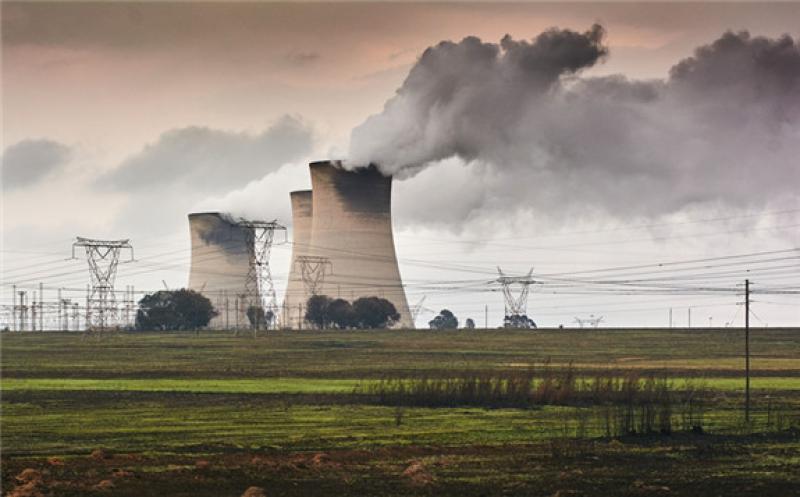 Citing a cable sent to the US embassies, Bloomberg reported that the Biden administration's latest move is intended to expedite renewable energy development and address climate change issues worldwide.
The cable document said: "Our international energy engagement will centre on promoting clean energy, advancing innovative technologies, boosting US clean-tech competitiveness and providing financing and technical assistance to support net-zero transitions around the world."
The move is expected to impact some of the projects in eastern Europe and the Caribbean that are set to receive natural gas shipments from the US.
Despite this, the Biden administration said that the government will withhold its support but will not force US-based companies to stop constructing projects related to coal, oil and gas overseas.
The move is said to be in line with the government's commitment to stop the public financing of 'unabated' coal power generation, which it agreed together with a group of seven countries.
In addition, it emphasises that the government will not support coal power plants unless and until carbon capture technologies are implemented.
The US Government has informed embassies that oil and gas projects will be given exemptions if they are considered to 'significantly' advance national security interests.
In a statement, the government said: "As long as there is demand for fossil energy products, technologies and services in global markets, the US Government will not stand in the way of US companies that are ready and able to meet those needs.
"The US Government will continue to help US energy companies, especially small and medium-sized businesses, achieve their commercial objectives without compromising global climate ambitions."
Last July, the Japanese Government reportedly announced plans to stop providing financial support for coal-fired power plant construction overseas due to criticism faced by the country over its support for fossil fuel.