Australia-based energy company Alinta Energy has put forward plans to build a 1GW wind farm offshore from Portland in Victoria, Australia, with a A$4bn ($2.8bn) investment.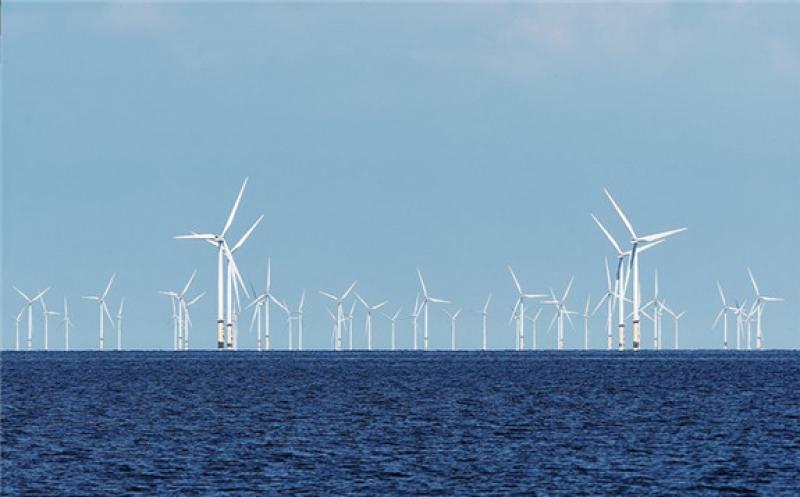 The Spinifex Offshore Wind Facility would provide clean energy to the Portland Aluminium Smelter and the electricity grid on the country's east coast.
Once built, the project would be connected to the grid through the Portland Aluminium Smelter, which would become the first smelter in Australia to be powered entirely by renewable energy.
Portland Aluminium Smelter manager Ron Jorgensen said: "This proposal offers an ability to make a step-change impact to Portland Aluminium's carbon footprint and we welcome the opportunity to be involved in supporting the early phase investigations of this exciting renewable project on the Australian energy landscape."
The offshore wind facility will create construction and operation jobs in the region.
Alinta Energy project development head Kris Lynch said that the company would begin wind monitoring, site surveys and the consultation process next year.
Lynch said: "The area we're investigating is around 500km² and about 10km from the shoreline, and the great thing about this proposal is that we can connect to the grid via the smelter and won't need to build new powerlines on private land.
"We think the wind farm would need to be around 1,000MW to be viable."
Alinta Energy has also proposed to start a regular series of updates and discussions in the first half of next year.
In February 2019, the company selected Danish wind turbine manufacturer Vestas to build the Yandin Wind Farm in Australia.
Located 175km north of Perth near Dandaragan, the 214MW wind farm features 51 turbines and can generate enough energy to power up to 200,000 homes a year.
Its construction was completed last October.