US wind developer Longroad Energy is to install wind asset optimisation technology at its 306MW Milford Wind project in Utah.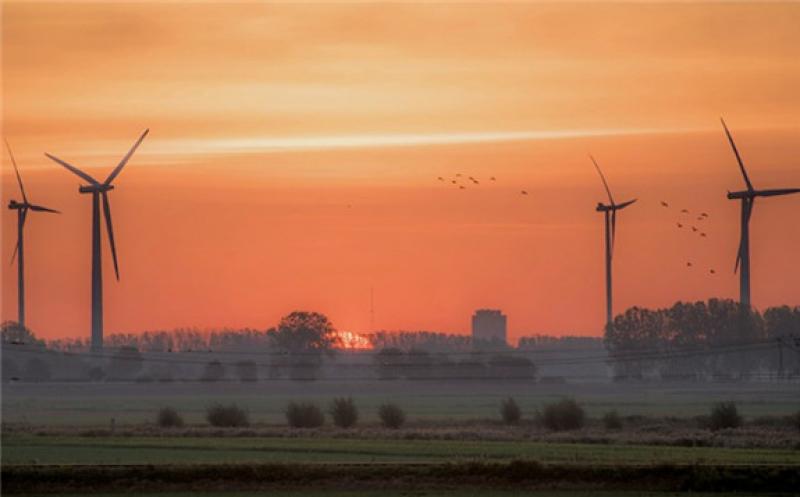 Longroad is working with tech outfit WindESCo to deploy its swarm optimisation technology at the wind farm.
In the first deal of its kind for WindESCo Swarm, which launched in October this year, the solution will optimise Milford Wind's annual energy production (AEP) across the entire fleet, rather than individual turbines, unlocking site-wide AEP gains of 3-5% for the wind farm's 165 GE and Clipper turbines.
WindESCo Swarm enables turbines to cooperatively adjust positioning to eliminate wake interference between assets and boost production for the entire farm.
For a 1GW wind plant, this translates to profit generation in excess of $20m over a five-year period.
Longroad vice president commercial asset management Jeremy Law said: "Wind asset underperformance is a persistent economic problem for project owners and operators, with losses of potential power production measured in gigawatt hours annually.
"We have been working successfully with WindESCo for years to detect and correct this and boost our economic performance.
"To have the chance to explore the evolving solutions to the underperformance challenge is an exciting one."
WindESCo Swarm is delivered in strategic partnership with renewable components supplier Phoenix Contact.
Phoenix Contact develops and provides the solution's Swarm Edge hardware component, which is installed onto each turbine to provide centralised data collection and control.