A new $5bn strategic alliance formed between ENGIE and Masdar will aim to establish a UAE-based giga-scale green hydrogen hub that will provide a significant boost to the region's hydrogen capabilities.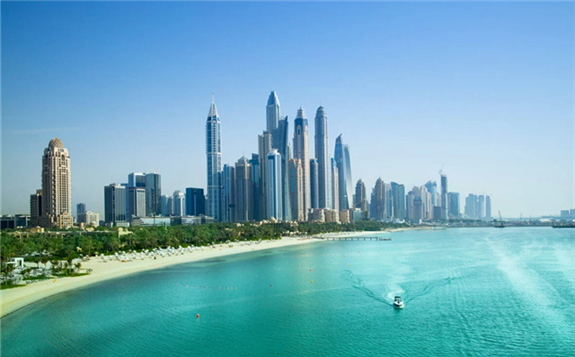 With this, the two companies will identify and develop projects with a capacity of at least 2GW by 2030 with the $5bn fund expected to support this.
Speaking on the agreement, ENGIE has said that the partnership will aim to capture the hydrogen synergies and complementarities with Masdar to create a leadership position within the UAE's hydrogen market.
The two companies will look to leverage the existing infrastructure and target local supply with the aim of expanding capacity to create a giga-scale green hydrogen hubs that will also be capable of exports to lucrative worldwide hydrogen markets.
Catherine MacGregor, CEO of ENGIE, said, "We are very pleased to partner with Masdar to make a direct contribution to the UAE's Net Zero 2050 strategic initiative. This strategic alliance illustrates ENGIE's ambitious goals for the long-term development of renewable hydrogen, an essential tool for the energy transition."