Saudi Arabian oil company Aramco has unveiled two agreements with French-based Air Liquide and Gaussin that will see the companies explore hydrogen technologies in mobility and production.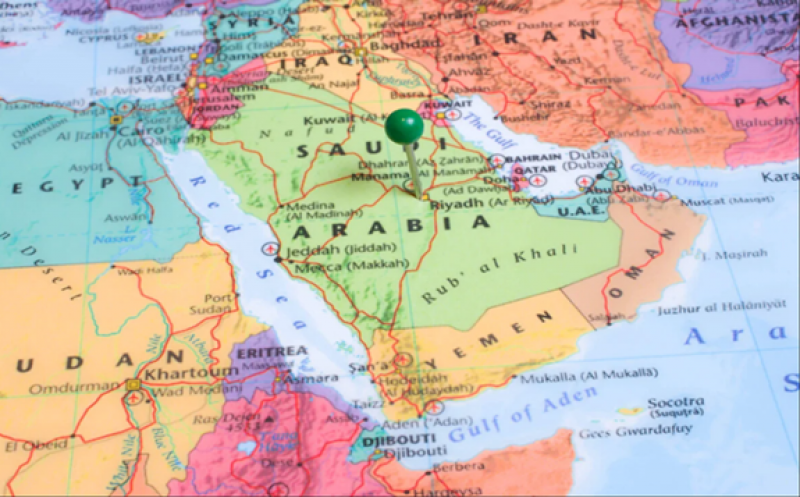 Each agreement aims to tackle a specific area of the hydrogen economy and will be a fundamental building block in creating a diverse and thriving hydrogen ecosystem in Saudi Arabia.
One unique agreement signed is between Aramco and Gaussin with aims to develop both on-road and off-road hydrogen-powered vehicles for use within the Kingdom of Saudi Arabia.
To achieve this, a modern manufacturing facility will be built by the two companies with a feasibility study now being conducted to develop this facility as well as a hydrogen distribution business that will serve the Middle East.
To build on this collaboration, the two companies additionally agreed to utilise Aramco's Advanced Innovation Centre (LAB7) to support development of Gaussin's hydrogen-powered vehicles and its racing truck.
This will see LAB7 integrate Aramco's composite materials into Gaussin's existing range of products to reduce the weight, energy consumption sand cost of these vehicles.
In addition to this major deal, Aramco has also signed a non-binding memorandum of understanding (MoU) with Air Liquide that will evaluate low-carbon hydrogen and ammonia production, logistics, back cracking technologies.
Amin Nasser, President and CEO of Aramco, said, "This partnership is a continuation of Aramco's long-standing relationship with a number of leading French companies. It represents an opportunity to promote hydrogen as a low-carbon solution, not just for motorsport, but eventually for mass transportation as well.
"Such collaboration helps us to advance economic growth in the Kingdom as part of the Namaat industrial investment program and takes us a step closer to our shared vision of a more sustainable future."
Christophe Gaussin, CEO of Gaussin, said, "The Middle East is a key region for Gaussin and Saudi Arabia is crucial to transfer our technologies and know how there. It will host the next edition of the Dakar Rally and the country shares with Gaussin an ambitious determination to decarbonise mobility and to address global warming.
"This is why we are very proud to announce this collaboration with Aramco, one of the world's leading integrated energy and chemicals companies. This collaboration is going to help Gaussin compete in the Dakar Rally with the world's first hydrogen-powered race truck.
"It is a testimony to our shared commitment to achieving net zero carbon emissions."